October 4, 2011

• Thailand• 2 Comments • 21,635 Views
Thai Food And Delicacies.
For those of you who know me, this information won't be new to you, but for those of you who are getting to know me, here's one thing that's really (really) important for me: Food. I absolutely love (healthy) food! And well, what can I say…the two weeks in Thailand were a real feast for me. The Thai cuisine is one of the best in the world. Not only do the Thai people know how to cook but also all of the ingredients are soooo good & fresh plus they're cheap. Imagine a yummy Tom Yam soup with fresh prawns, lemon grass, thai basil, string beans & chili for less than 1 €!!!
Anyway, I don't eat everything as one might think now…I try to stay away from certain foods like beef & pork during all of my travels. I prefer chicken, fish, lots of vegetables & fruits.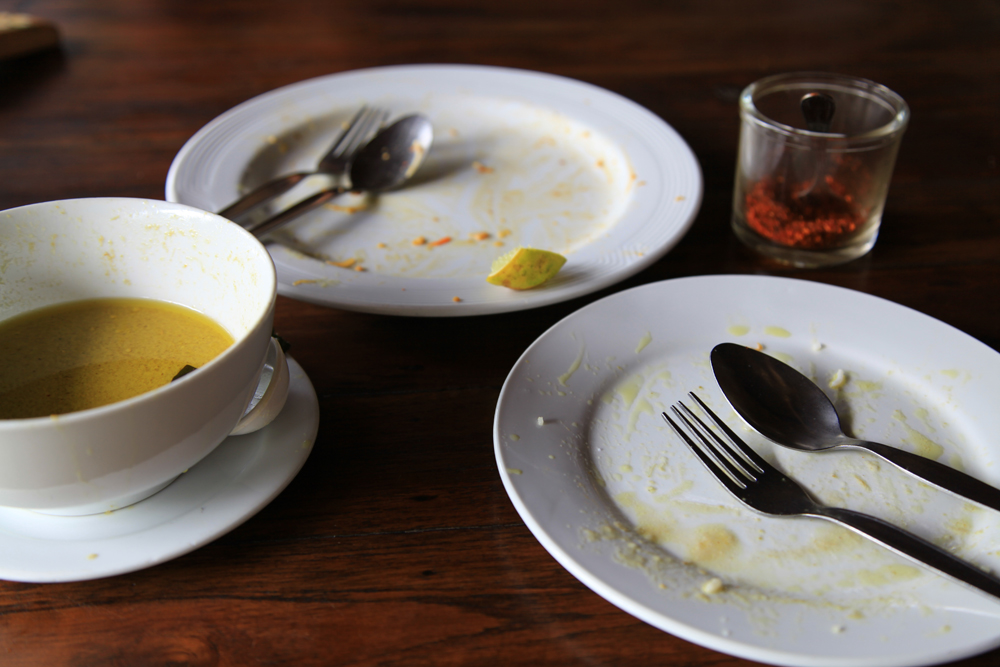 Now you all know that I love food & that Thailand was my personal food paradise, so therefore I really don't want to keep all the good stuff we saw at the markets from you. Here are a couple of photos of fresh veggies & fruits & ready-to-eat dishes…
Fresh vegetables.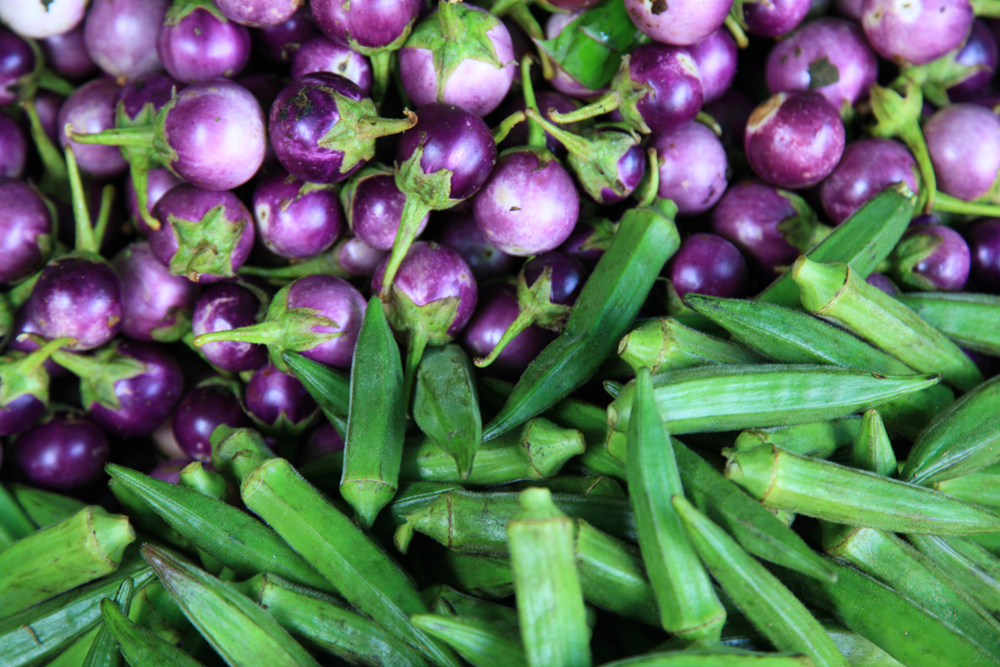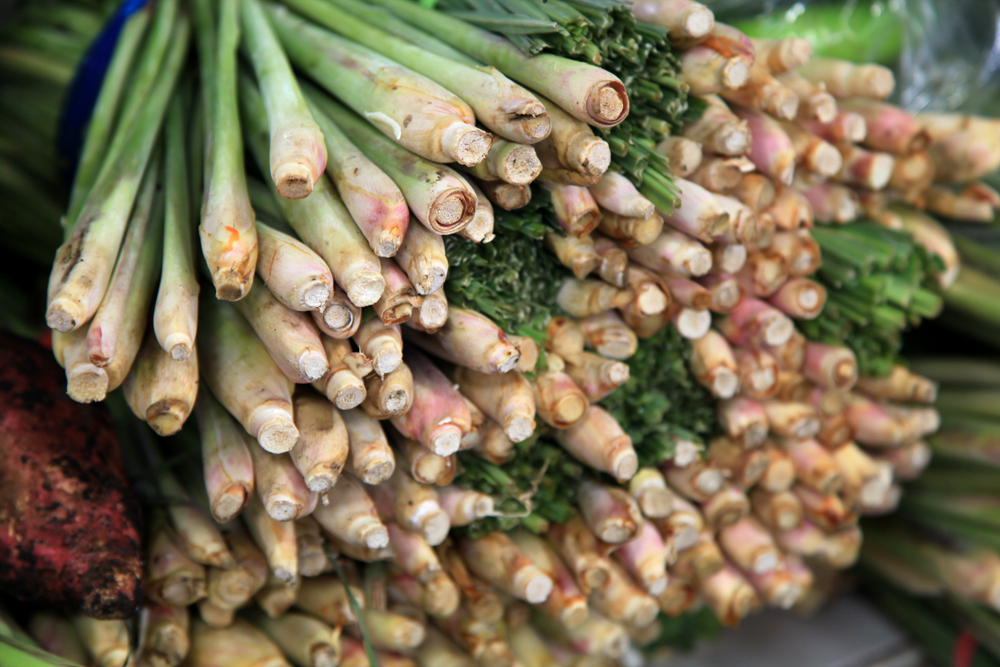 Fresh fruits.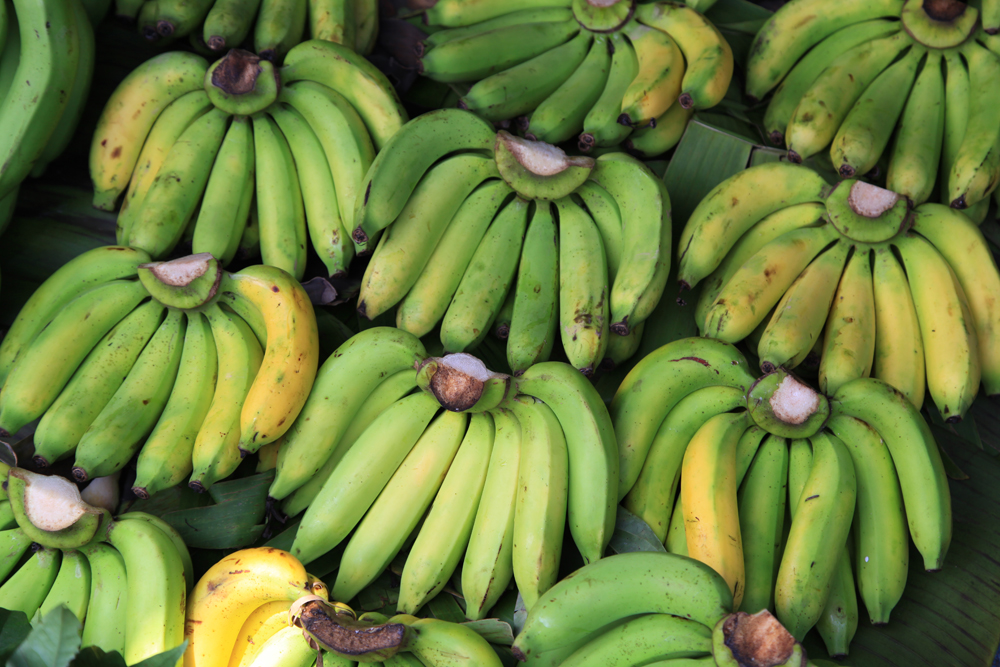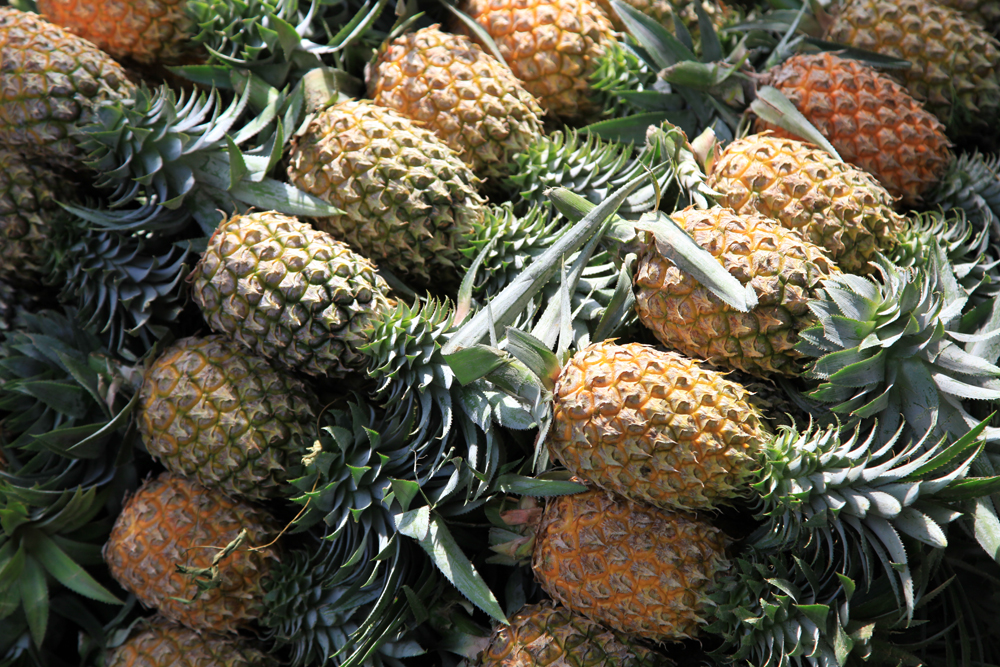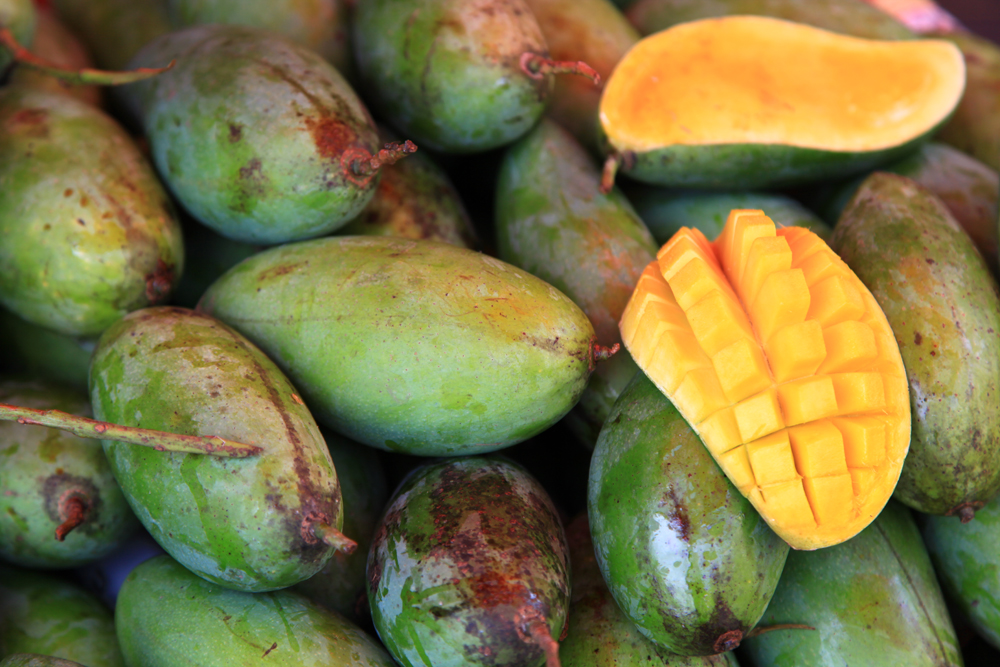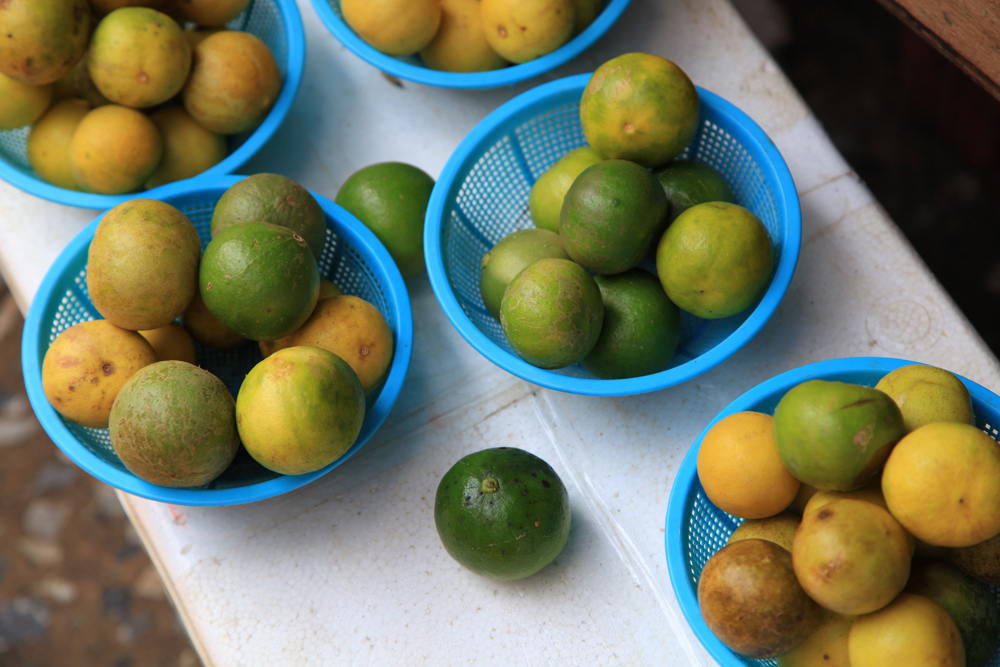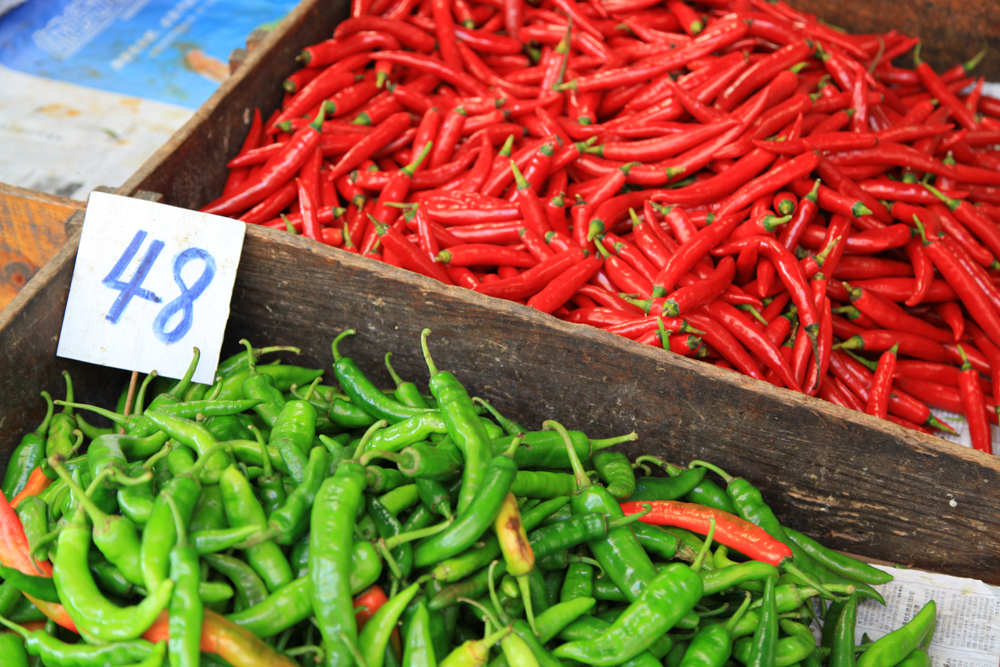 Ready-to-eat dishes.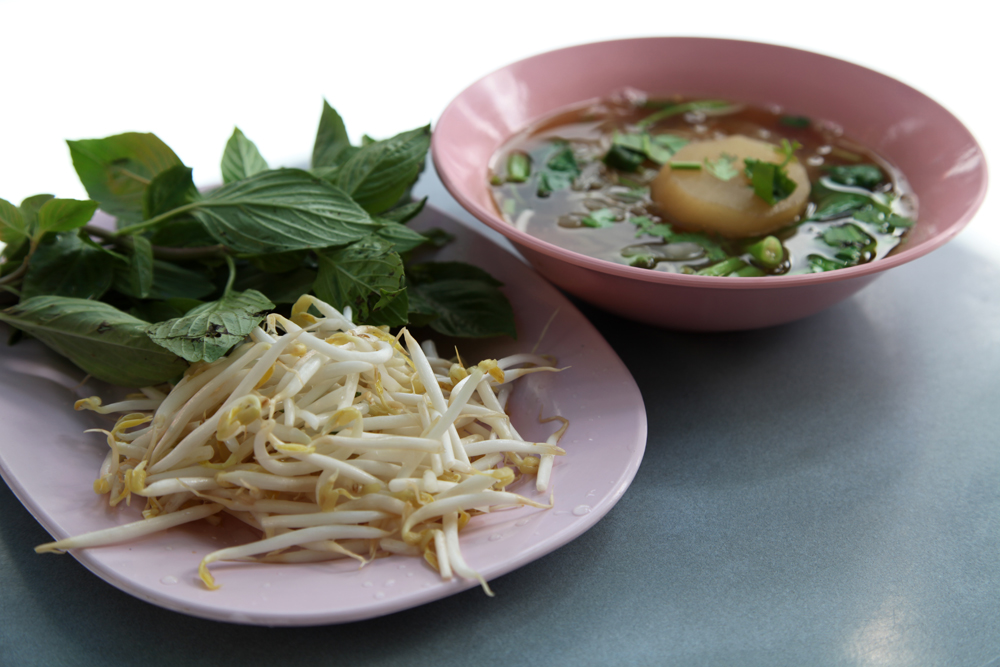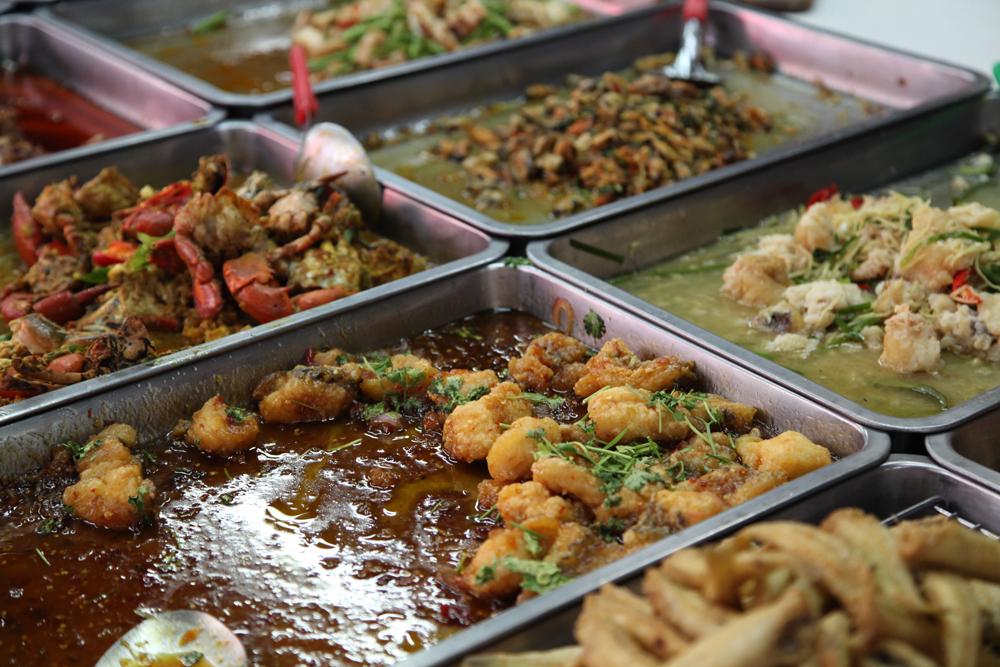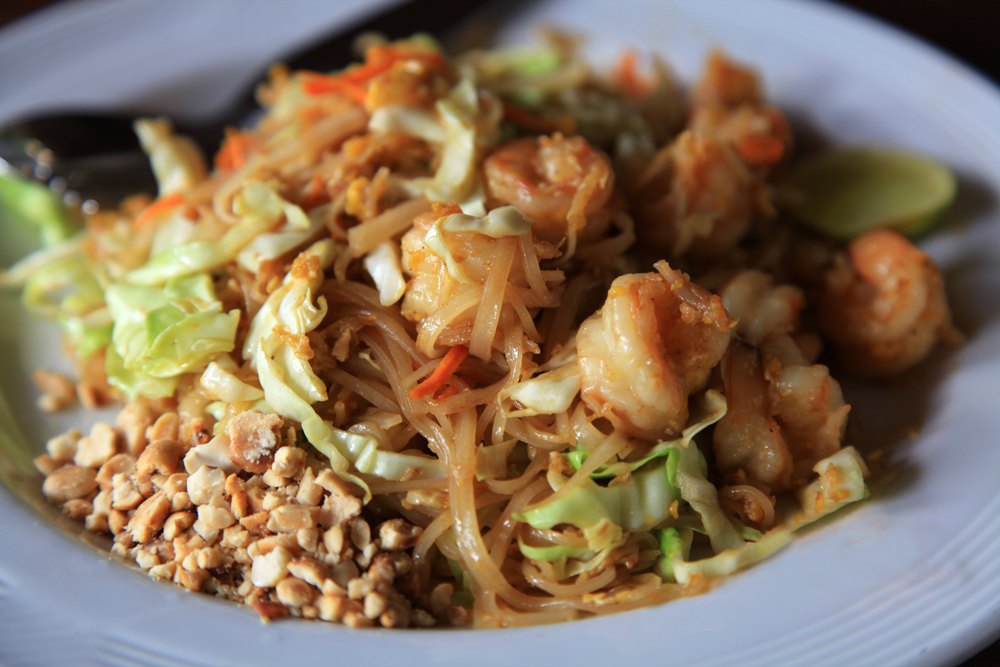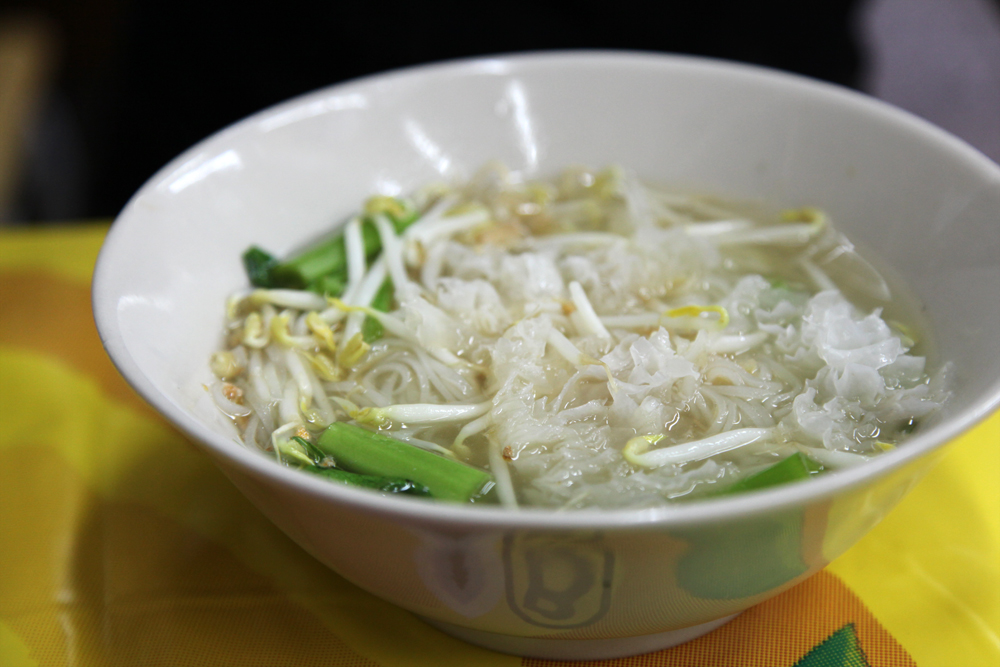 Anyone hungry now?