November 17, 2011

• Italy• 2 Comments • 13,516 Views
Ciao Roma!
"Buonissima Honeys!" the coffee shop owner greeted us in the morning when we came in to drink out Espresso and eat our Chocolate Croissant. He was a real old-fashioned Italian man who made the 4 € Espresso & the 8 € Coissant worth while. This daily routine was the best start into what was going to be a long day.
The thing you need to know about Rome is that it's not just an ancient city but also a huge one. You'll never walk as much as here. I still remember my first Rome experience as if it were yesterday; I was there with my Latin class from high school and our teacher dragged us from one church to the next. I'm not kidding when I say that we walked at least 30km every day (six days in a row)!
Anyway, so the second visit was in 2007; this time at our own pace. As we've been all of the famous places already, we wanted to explore the more unknown parts of this beautiful city. So we checked out the local markets and Rome's surroundings. We still didn't come around from seeing sites like the Colosseum, St Peter's Basilica, Castel Sant'Angelo, Pantheon or Trevi Fountain again simply because in the end you somehow land there anyway. It was an amazing trip with lots of highlights. Four days of hardcore exploring was enough in the end.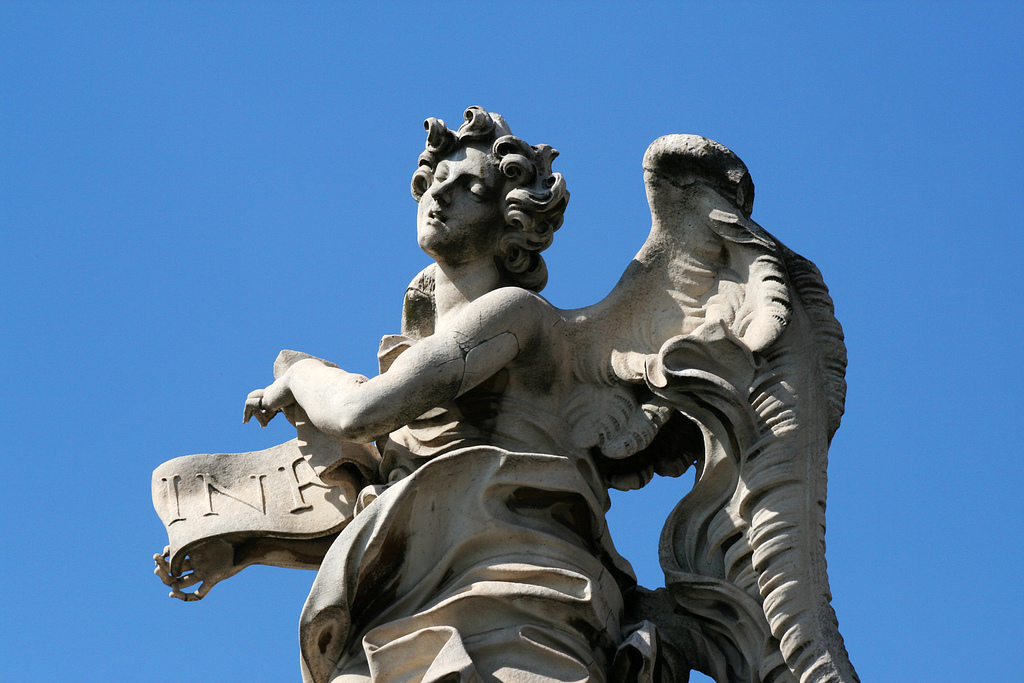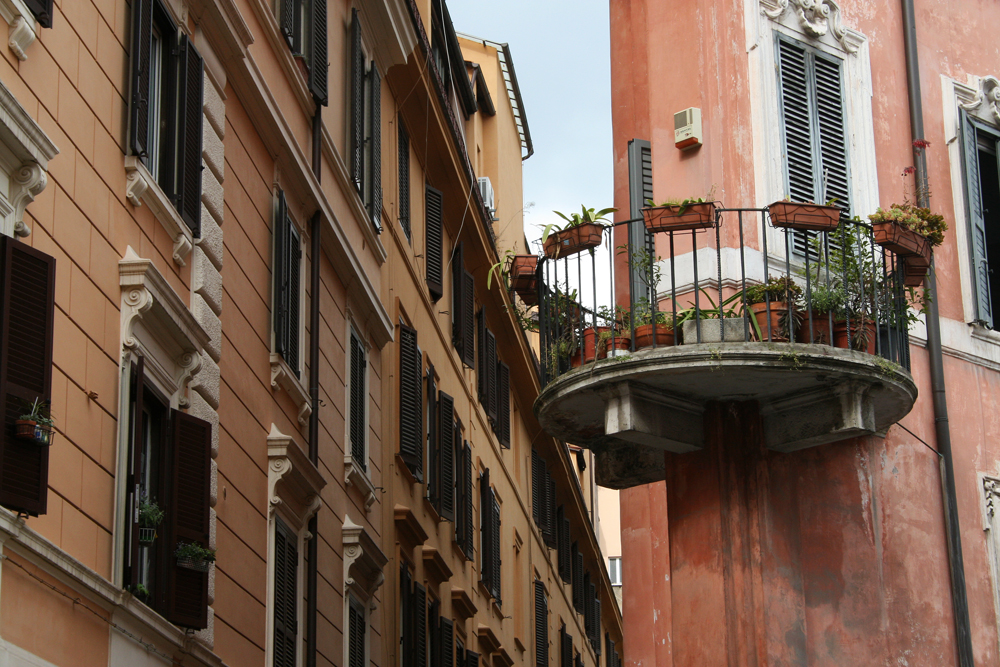 Then in April 2011 we decided to visit Rome once more. This time we were pretty disappointed. Since our last trip there, Rome has changed so much. Of course the Colosseum is still in the same spot but that's not what I'm talking about. I mean that the city in general is … well … run-down. Really rundown! As soon as you walk into a side street of any famous landmark, you'll come across buildings that are in bad shape, Graffiti sprayed-walls and the worst of it all … it smells! Parks & ruins are obviously used as public toilets and sleeping grounds for the homeless. Druggies & drunks run around everywhere that it's not funny anymore!
I guess if you're visiting for the first time and are on a tight schedule to see all the famous sites, you'll think I'm crazy. Of course all the tourist attractions are taken care of. But as I mentioned above, apart from those, Rome is dirty, filthy and far away from being once an imperial capital. Don't get me wrong when I say this but … damn you Berlusconi! How could you let it get so far?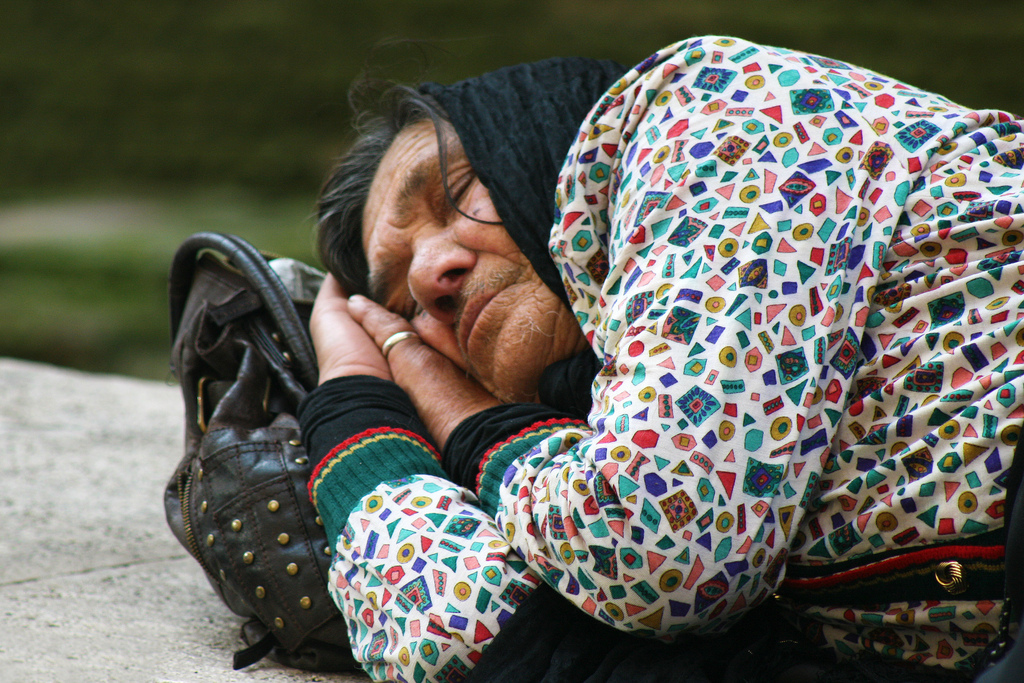 Ok, so to get this straight, here are the things that really sucked in Rome:
It really stinks in almost every park and side street; Roman ruins are used as public toilets.
Souvenir shops are all you're going to find (unless you're willing to spend 3.000 € for a LV handbag).
Walking outdoors at night (at least in the areas we were) is really uncomfortable (which by the way means something, cause we're used to travelling alone all the time without a single fearful moment).
You've got to be kidding me with the subway?! Until you actually reach the train you might as well have walked to your destination – skip the Metro & take the bus!
Be sure to bring cash; Rome is expensive!
It's pretty rundown as I already said.
Where are all the "beautiful" Italian people? I guess they live outside of Rome … and I can't blame them for that.
So yeah, as you've realized, there were quite a few things that I didn't enjoy in Rome. But, even during our visit in April there were a couple of fantastic highlights that I'd like to share with you.
My personal highlights in Rome:
Tazza d'Oro: The BEST coffee I have ever had! The coffee roaster is within a couple of meters of the Pantheon and was founded in 1946 by Mario Fiocchetto. This is the real deal. Whether it's a "carabinieri" or the business man – everyone comes here. For just 1 € you'll experience the real Italian flair. A HUGE MUST! Address: Via degli Orfani, 84 (Pantheon) – 00186 Roma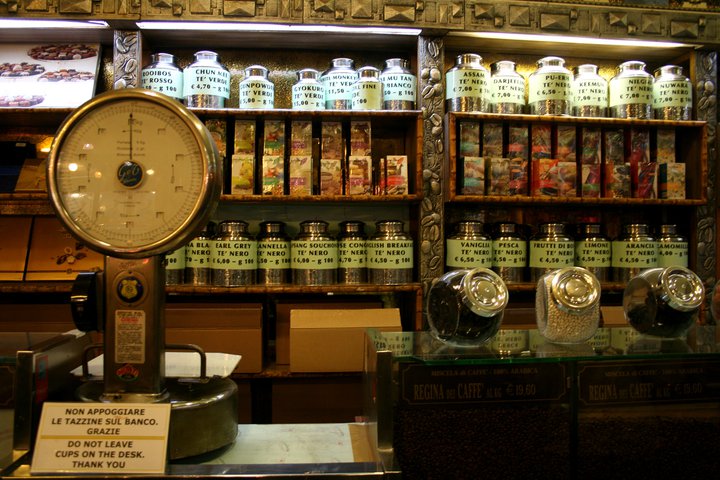 The Jewish quarter: It is described as one of the Rome's most charming and eclectic neighbourhoods (and it is!) with restaurants serving up some of the best food in the city.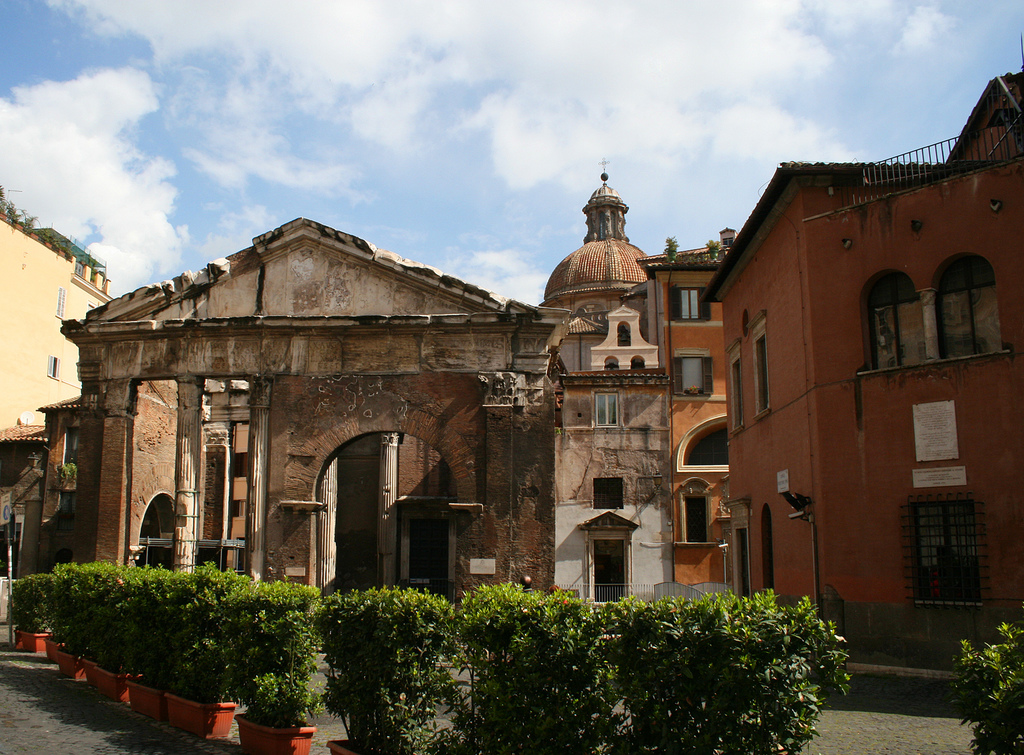 Campo de' Fiori: The famous rectangular square near Piazza Navona with the renowned "Darth Vader" statue. The statue actually shows Giordano Bruno, an Italian philosopher & mathematician who was executed at Campo de' Firor. The Campo de' Fiori is also well known for its daily market. You get everything from flowers to pasta, delicacies, herbs & spices as well as fresh fruits & vegetable.