May 4, 2012

• Czech Republic• 16 Comments • 47,776 Views
5 Places You Must Visit When In Prague.
1. Old Town Square.
The Old Towns Spare is one of the most visited places in Prague. No wonder. You'll not only find the scary looking Gothic Tyn Church there but also the world famous Astronomical Clock. The clock was first installed in 1410, making it the third-oldest astronomical clock in the world and the oldest one still working. Before leaving for Prague, my mum told me that my great great grandfather was one of the few people who knew how to repair this clock and therefore was one of the even fewer people who got his hands dirty repairing it…Pretty cool huh?
2. Prague Castle.
Of course one of the biggest attractions is the Prague Castle with St. Vitus Church and the Golden Lane. It is the biggest castle in the world at about 570 meters in length and an average of about 130 meters wide. Prague was so tightly bound to what we call Western Europe today, that in the 17th century it was enough to through two catholic town councils and a secretary out of the Prague Castle to start a war; a war that would last 30 years and seized almost all of Europe…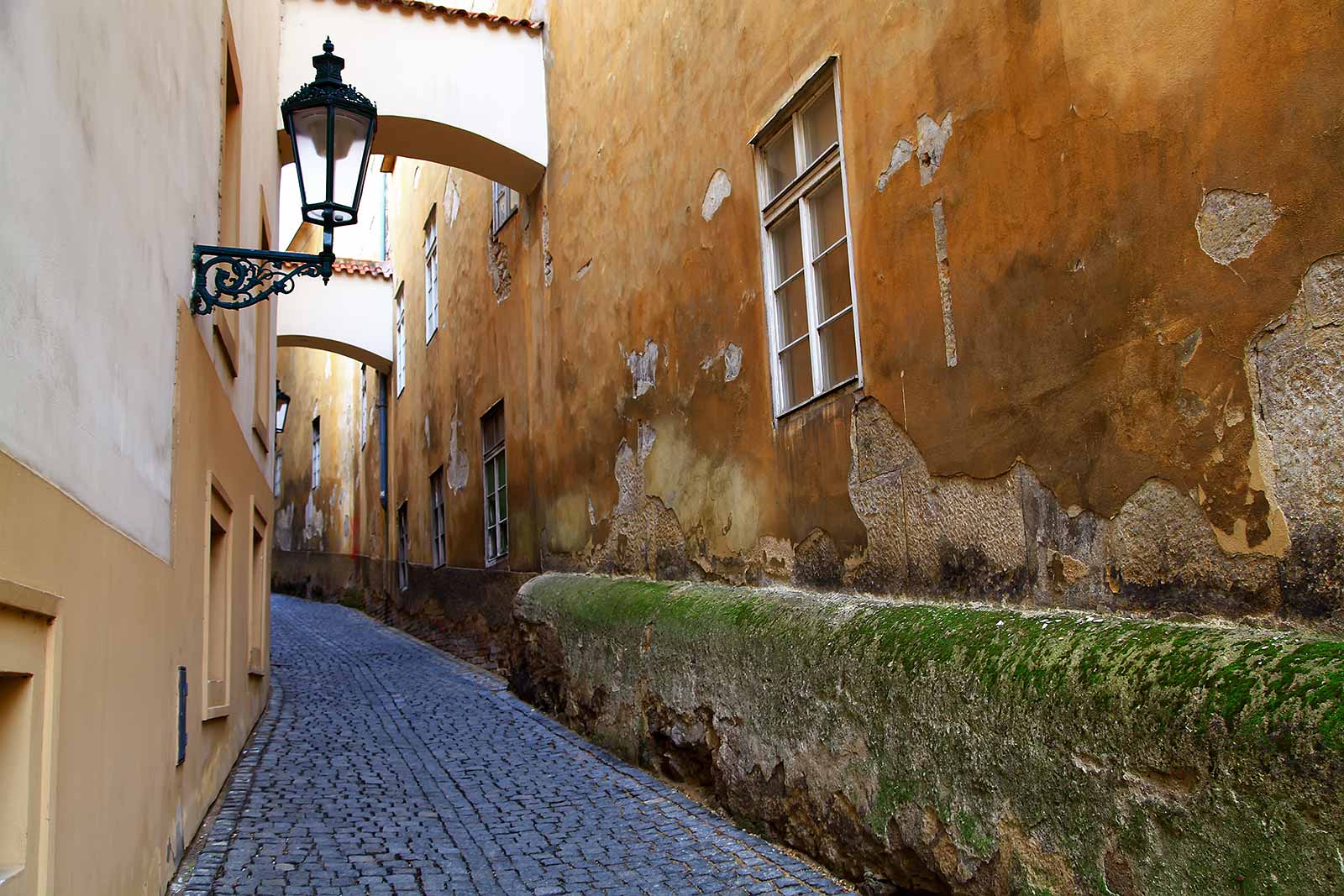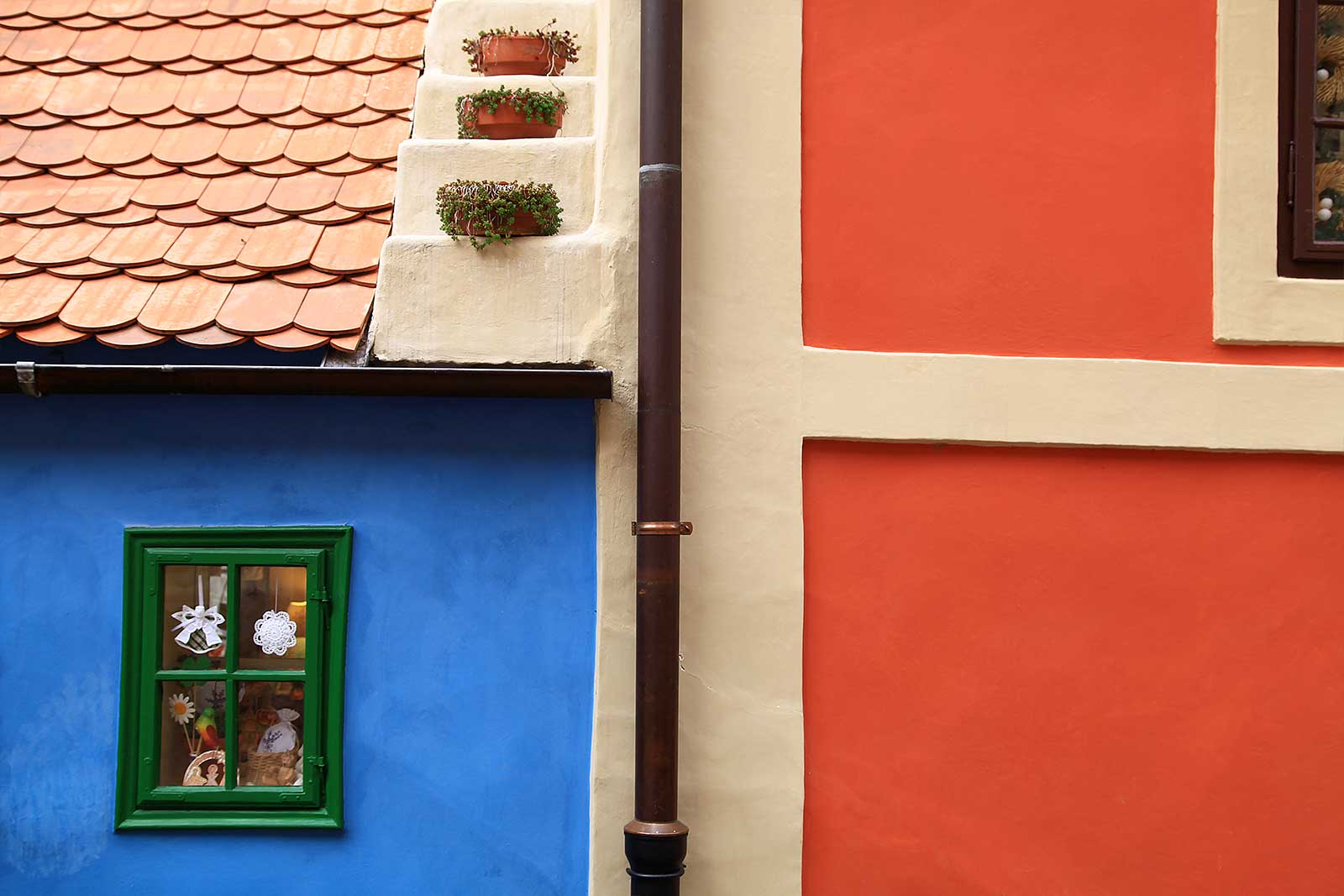 3. Petřín.
Petřín is a hill in the center of Prague with an Eiffel Tower like tower on top. From up there, you have a stunning 360° view of the city. Sooo worth seeing!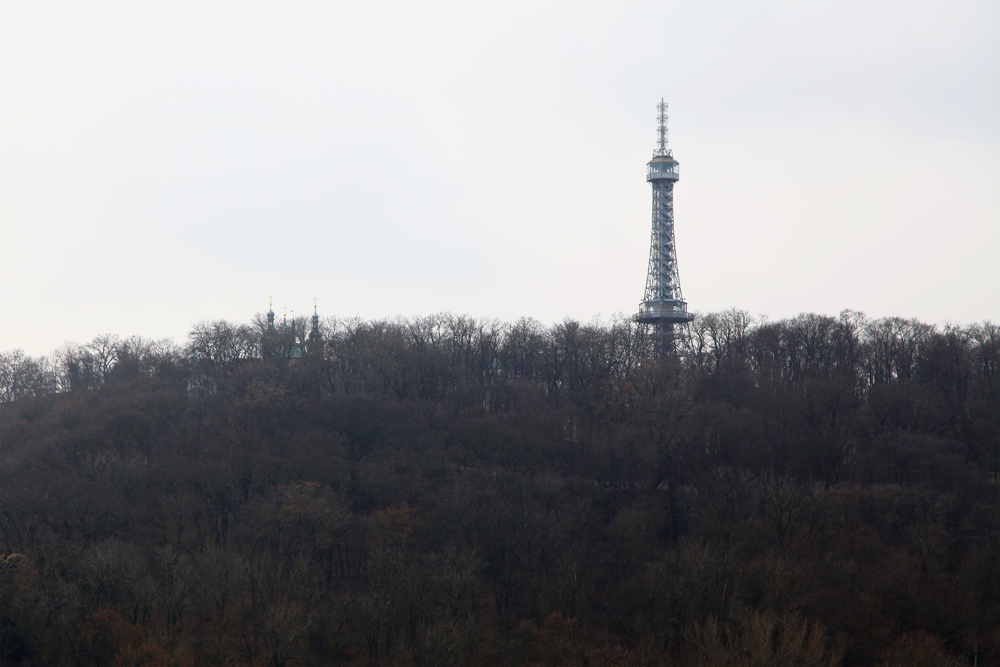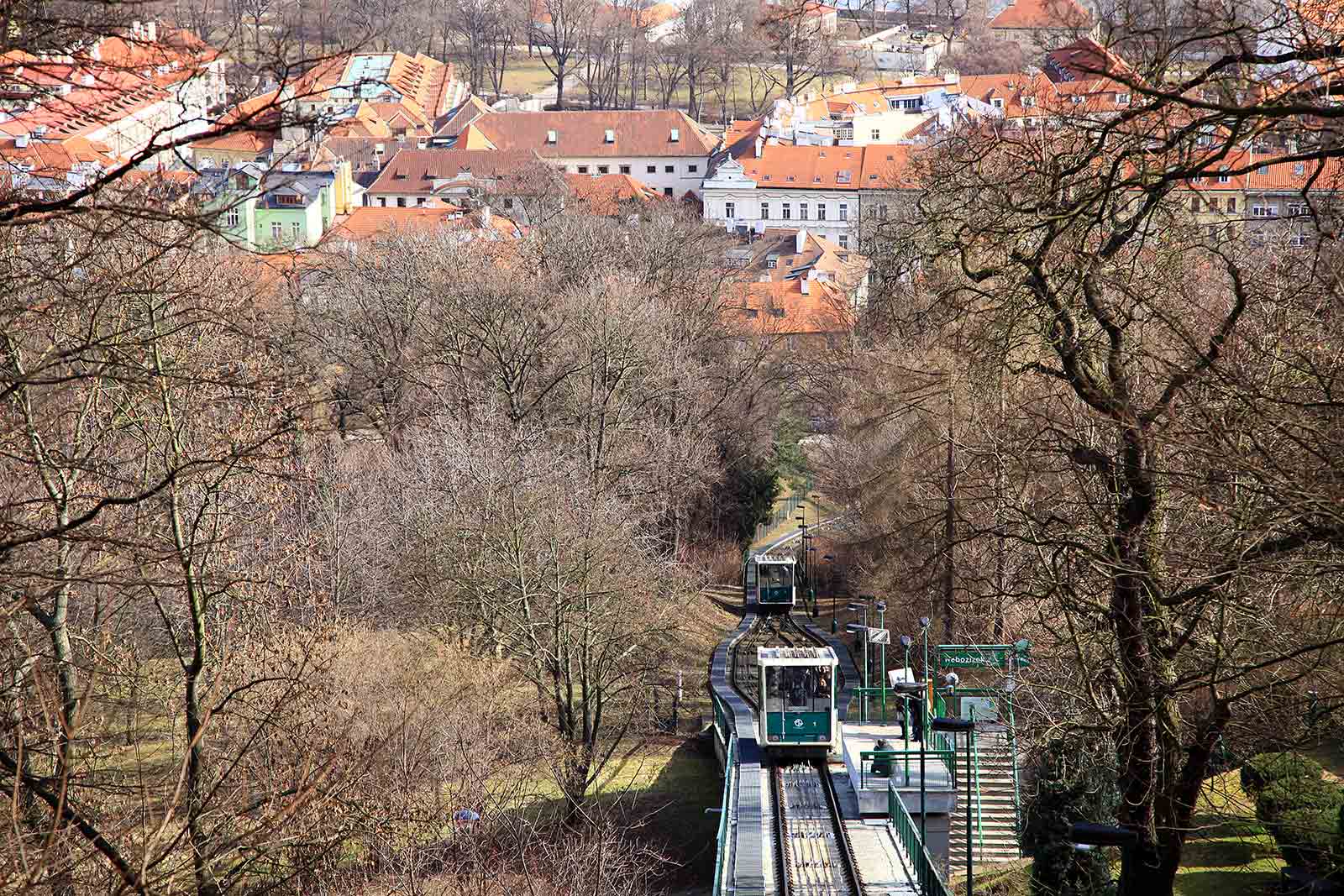 4. (John) Lennon Wall.
To be honest, we didn't plan on visiting the John Lennon Wall. We heard about it, yet it didn't capture our attention. We reached the wall by accidents when walking through the side alley near Charles Bridge – and we were not disappointed. It once was a regular wall, but since the early 1980's it was continuously filled with John Lennon inspired graffiti. Why? Well, in 1988 Young Czechs would write grievances on the wall and in a report of the time. This led to a clash between hundreds of students and security police on the nearby Charles Bridge. The movement these students followed was described (ironically) as "Lennonism". What's so great abut this place is that it constantly undergoes change because people still paint/write on the wall.
5. The Old Jewish Cemetery.
The Old Jewish cemetery in Prague truly fascinated me; It's one of the most well known cemeteries in Europe because of the way the tombstones are arranged. Even though the entry isn't cheap, it's worth every single cent. A huge must see!