April 8, 2013

• Turkey• Write a Comment • 26,006 Views
Exploring The Galata Quarter In Istanbul, Turkey.
Galata, or better Beyoğlu as it's called today, has been our home for the last four days. Our apartment was about 25 meters next to the famous Galata Tower, one of the most important historical monuments of Istanbul. Up from the tower you have an amazing view of the city, but be prepared … you'll need to wait at least 30-45 minutes to get up there, since there's always a line. We were lucky, because our apartment also had a terrace from which we got a 360° view of the entire city. It wasn't quite as high as the tower, but I was more than happy with what we got…
Galata is a great place to relax, wander the streets, discover, take pictures and enjoy the city. This part of town is hip, stylish, trendy & young. You'll come across many local shops – from gift shops to cool shoe shops, vintage boutiques to Turkish designer's showrooms – great cafés and cosy restaurants. The architecture is also worth seeing; it's a mixture between run down buildings, old-fashioned wooded houses and modern façades.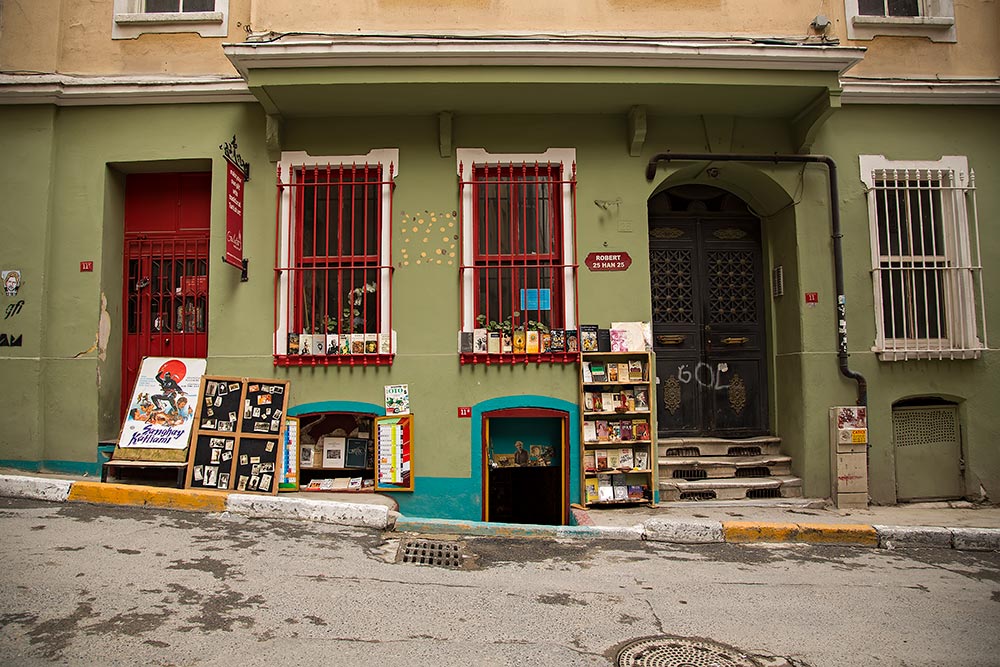 Street Art.
I only took about 500 photos of all the different street art in the Galata quarter, therefore I'd only like to share a couple in this post, and keep the rest for a separate article. When wandering the side streets, you'll come across some pretty awesome street art…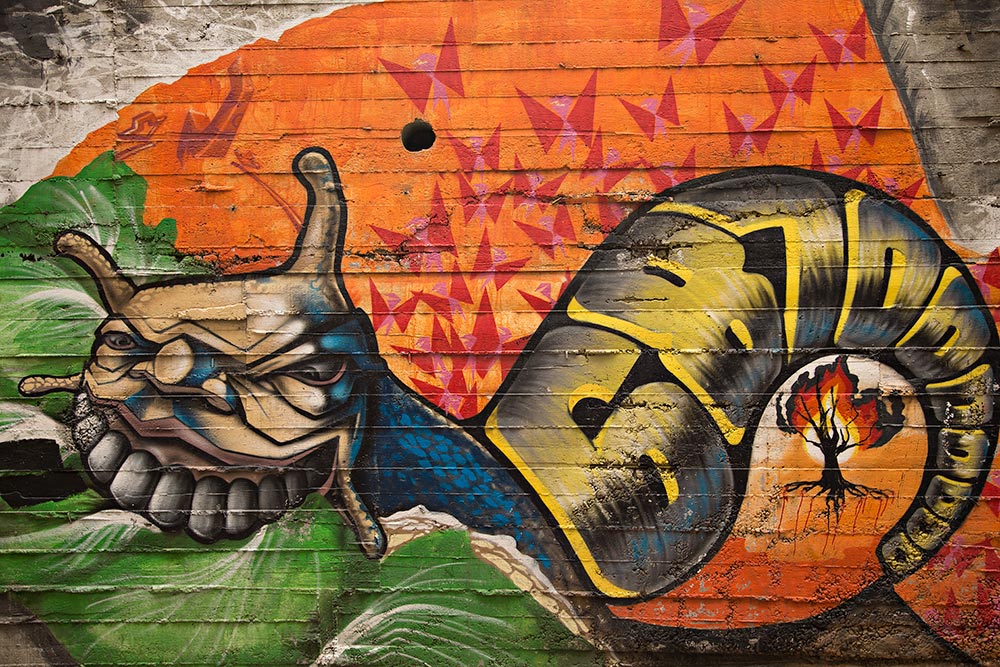 What I liked most about Galata is the neighbourhoods energy, crowded by young people and many foreigners, who roam the streets at any given hour of the day. It's definitely worth exploring, so take your time when coming to this part of Istanbul.