October 9, 2016

• USA• Write a Comment • 7,831 Views
Santa Barbara: A Hikers Paradise.
This article was written in collaboration with Expedia.com.
The West Coast of the United States is a popular road trip destination among tourists and locals. Driving from South to North (or vice versa) will offer spectacular views, amazing national parks and vibrant cities. From Los Angeles to San Francisco you'll either drive along the scenic and legendarily Highway 1, or along the faster inland route Highway 101. One of California's most beautiful cities lies along the way: Santa Barbara.
It's not for nothing that Santa Barbara is a fancied wedding destination and a popular weekend getaway for towners. There are plenty of reasons: the superb location along the ocean, the beautiful beaches of its surroundings, the European-Mediterranean architecture and of course the hiking trails. Santa Barbara offers some of the best day-hikes in California.
Beach Hikes In Santa Barbara.
A hike along Santa Barbara's beautiful coastline is a must. Clifftop trails offer breathtaking views of the Pacific Ocean. Harbor seals are a common sight and if you're lucky, dolphins and even whales can be seen not far from shore. Some of the hikes are along the beach while others are on the top of beachside bluffs. Watch out for high tide through, because some of the beach trails can be inaccessible or your return trip can be cutoff during high tide.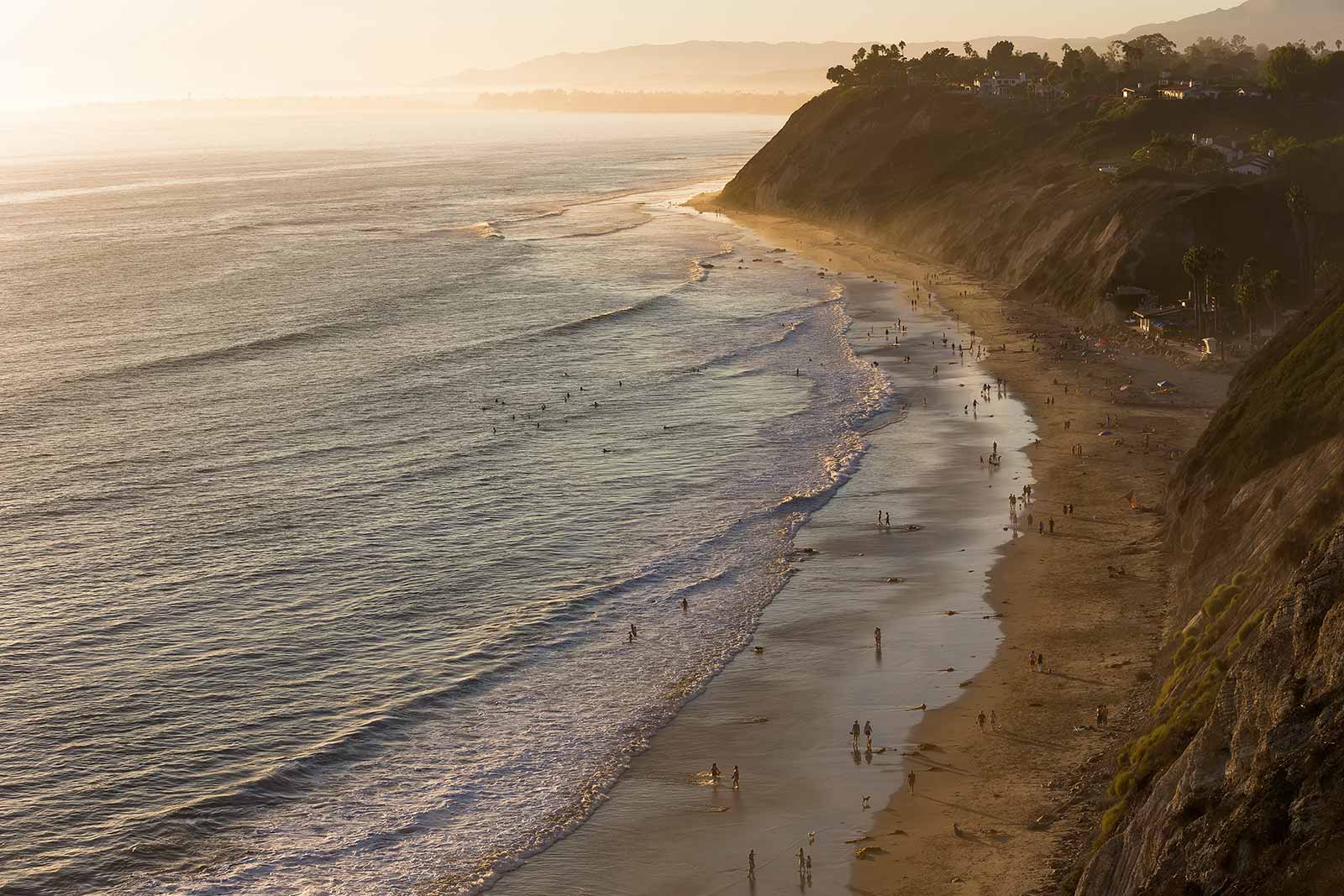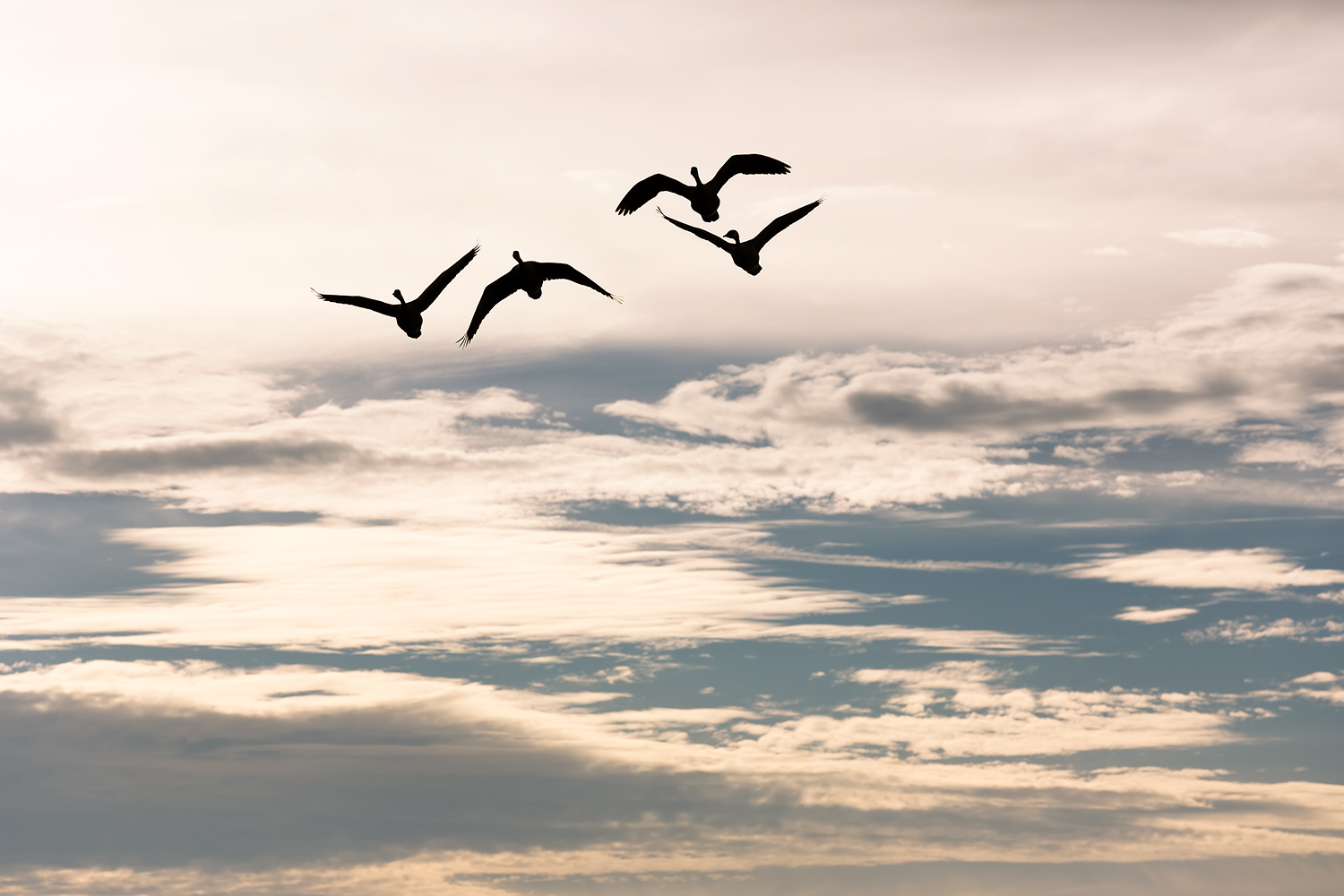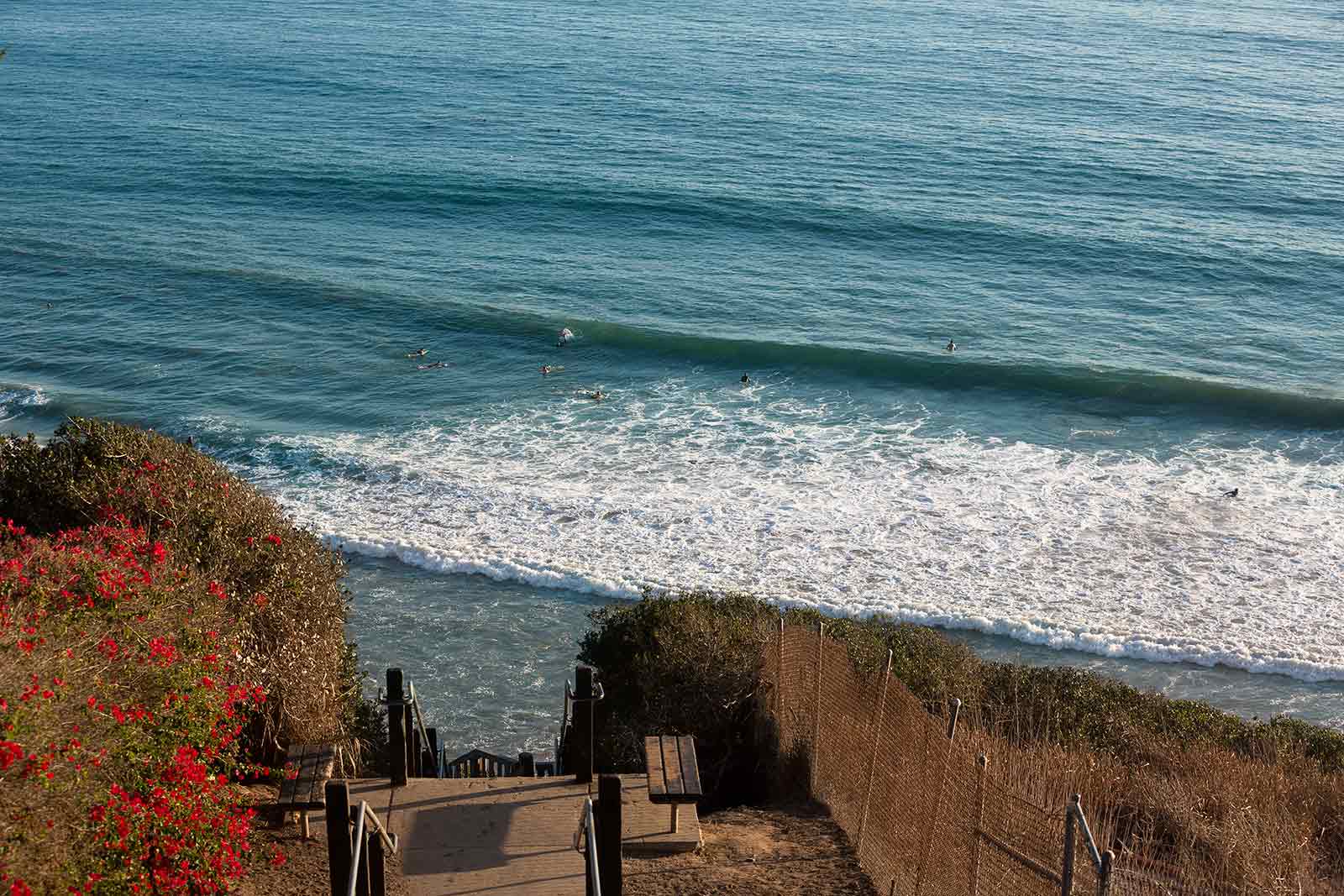 Mountain Hikes In Santa Barbara.
Just behind Santa Barbara County lie the beautiful Santa Ynez Mountains. This range forms a stunning green backdrop for the American Riviera as Santa Barbara is often referred to. There are many trails along these mountains, visiting quiet canyons & waterfalls, and several tranquil overlooks with stunning ocean views. Keep an eye out for poison oak and bring plenty of water!