December 13, 2016

• USA• Write a Comment • 49,656 Views
Christmas In New York City: My Dream Come True?
It's the most wonderful time of the year. Yes, Christmas is wonderful, but by it I actually mean Christmas in New York! It's always been a dream of mine to visit this magical city in December and my dream finally came true. Or maybe not?
Admiring the beautifully decorated windows of 5th Avenue, ice skating in Central Park and seeing the most iconic Christmas tree in front of the Rockefeller Center – just a couple of things I've always wanted to do. But I tell you what, Christmas in New York is not that special. Why? Well, because coming here this time of the year means crowds, crowds, crowds (and by crowds I mean crowds larger than in India or Bangladesh).
Just trying to fulfill one of my dreams was pure horror. Getting to the Rockefeller Center was one of the most uncomfortable situations I ever got myself into. If you're claustrophobic, stay away! If you don't go to festivals because of the crowds, stay away! And if you actually want to enjoy yourself, rather that being squashed, bumped into or pushed in all directions, stay away! I was pretty upset that it was like this. I mean sure, I knew that there'd be people, but this is madness (I'm exaggerating, I swear)! Still, I kept my spirits up and gave Christmassy New York another chance. So I continued with my exploration and made my way up to 5th Avenue. Yet again, this meant more crowds and a hell of a lot of kitsch. Nah, unfortunately didn't enjoy this either…
I decided to skip my fantasy and explored the way I usually do: away from the beaten path. Chinatown and Soho were my next stops and here I felt right at home.
Chinatown is its own destination: Great for bargain shopping, food, history, and the chance to soak in Chinese immigrant culture. It's really a fantastic neighbourhood though maybe a bit confusion for first time visitors. If you've been to China or Hong Kong, you'll know how to navigate though.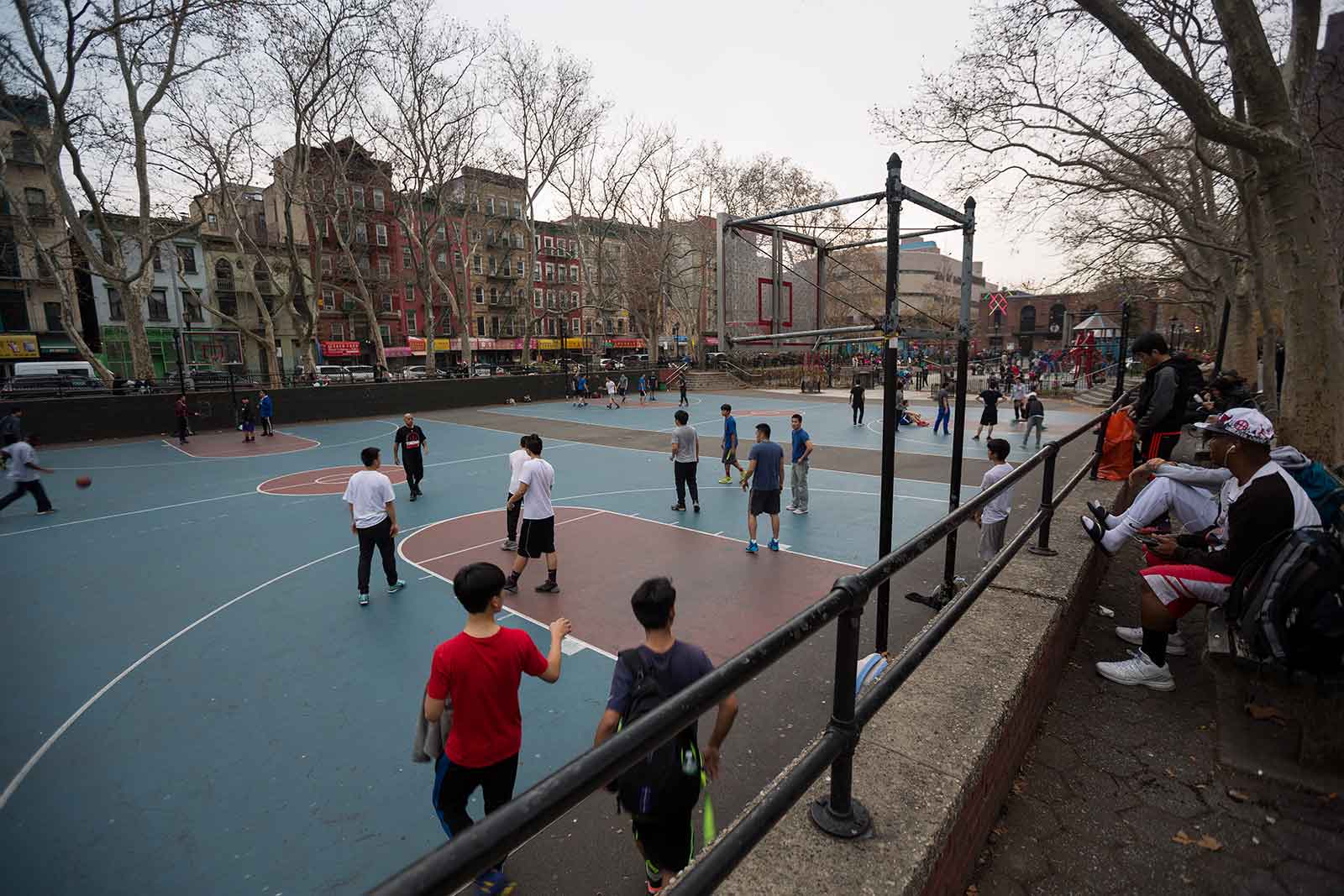 Close to Chinatown (with Little Italy in between) lies Soho. The lower Manhattan hood, which refers to "South of Houston" is well known for its hip art galleries and trendy shops. Soho also is home to great New York restaurants for any budget. I enjoyed this part the most and therefore spent most of my time strolling through the streets of Lower Manhatten.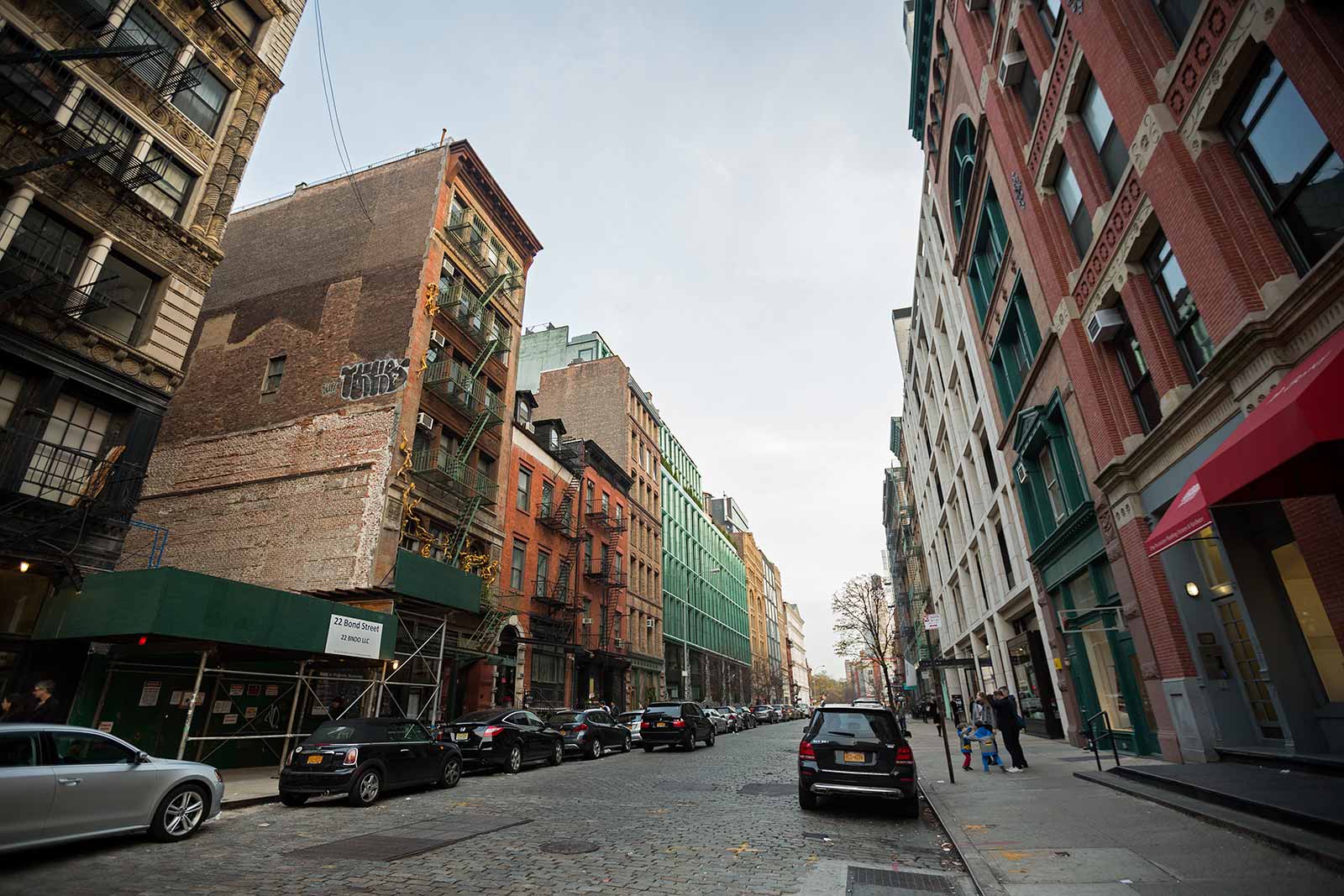 In the other direction of Chinatown lies Manhatten Bridge and further south Brooklyn Bridge. Two iconic landmarks of the city along the East River. It was freezing cold, because the wind is quite strong here, but the views all made up for it!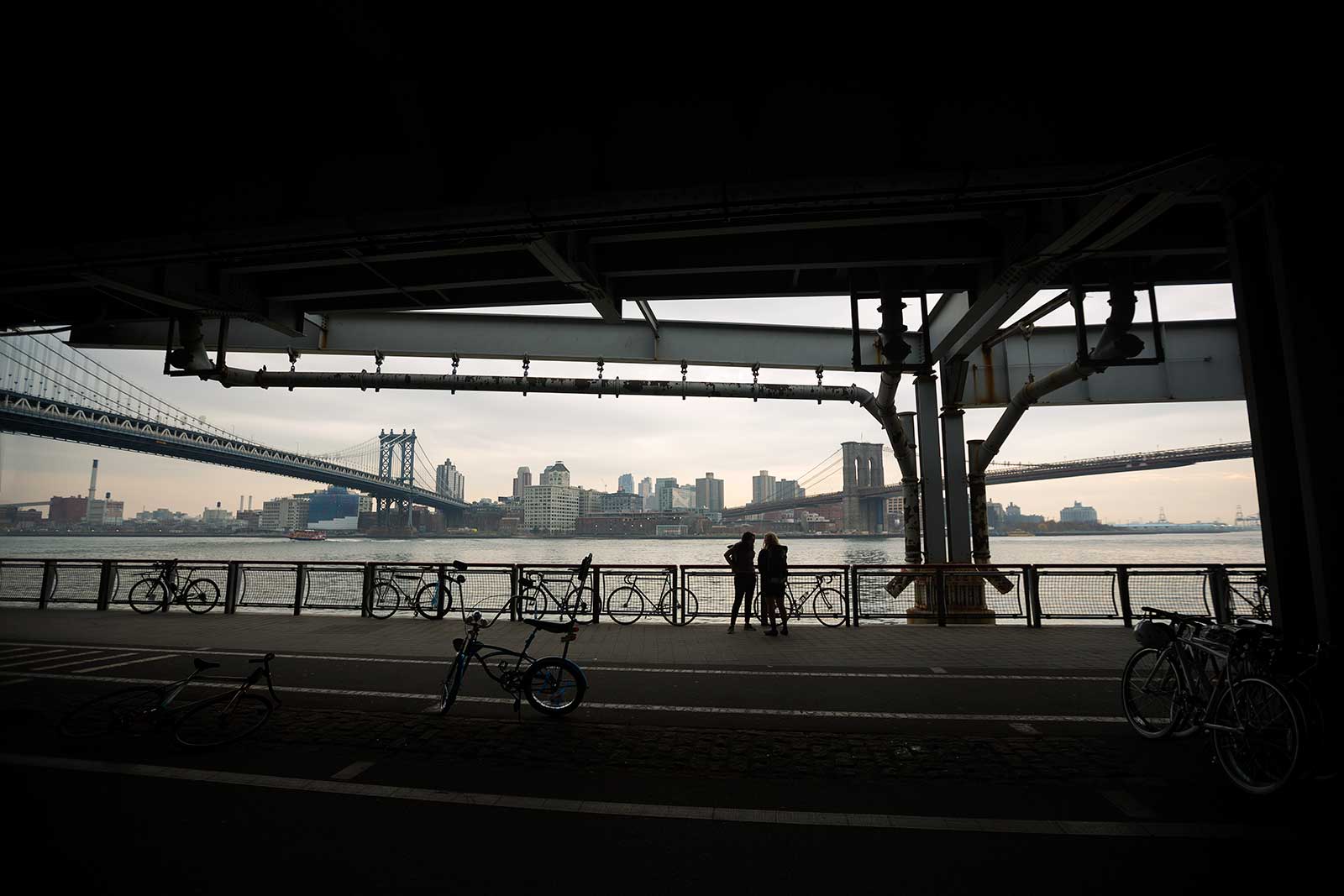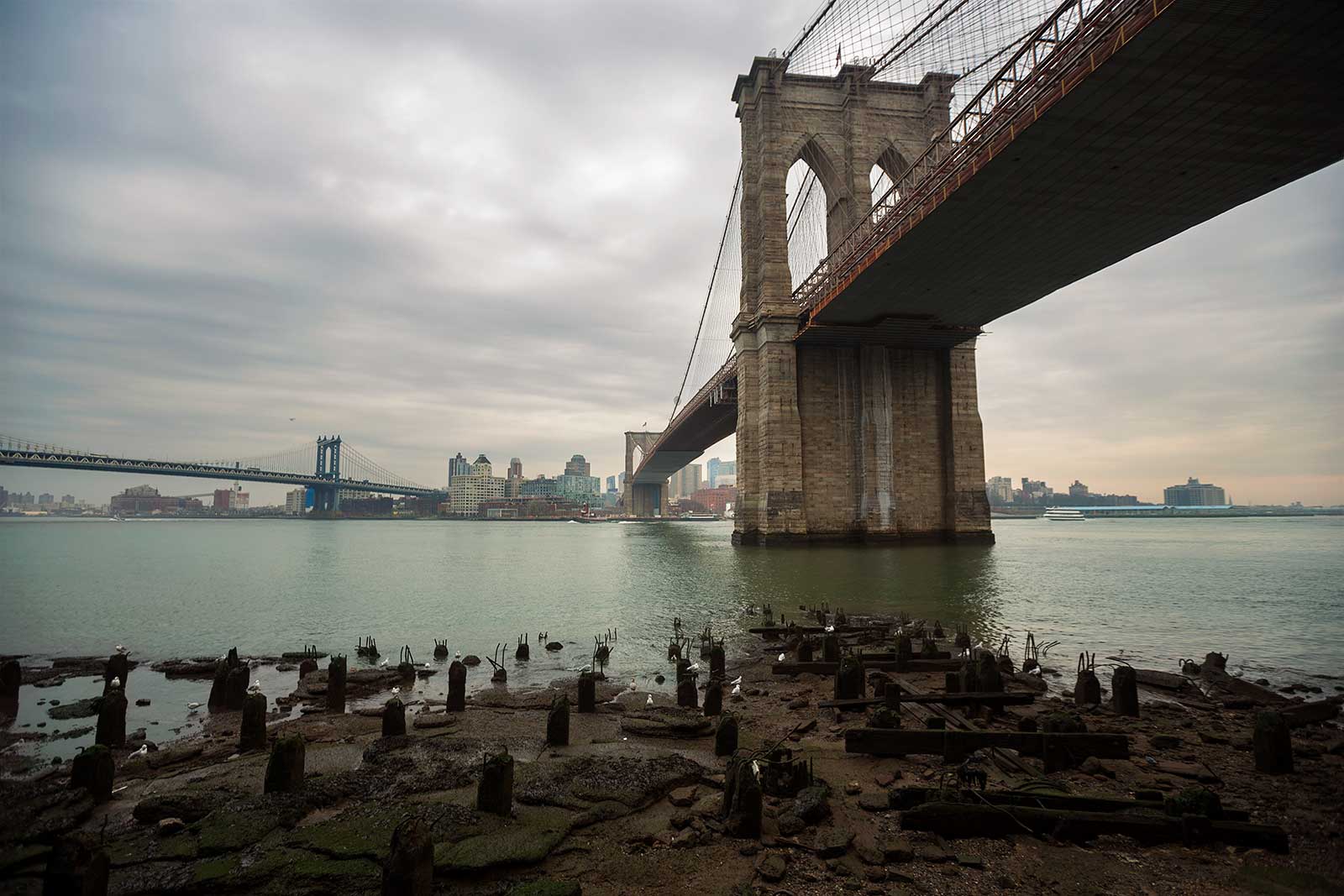 So I was happy with what I got to see in Chinatown, Soho and Two Bridges neighbourhood, but still wanted more of the "must-visit touristy New York City". Clearly, Time Square was on that list. It's always been pretty impressive from what I've seen in movies or photographs, but in real life, not so much. After all, it's just a lot of bright, flashy billboards with advertisements…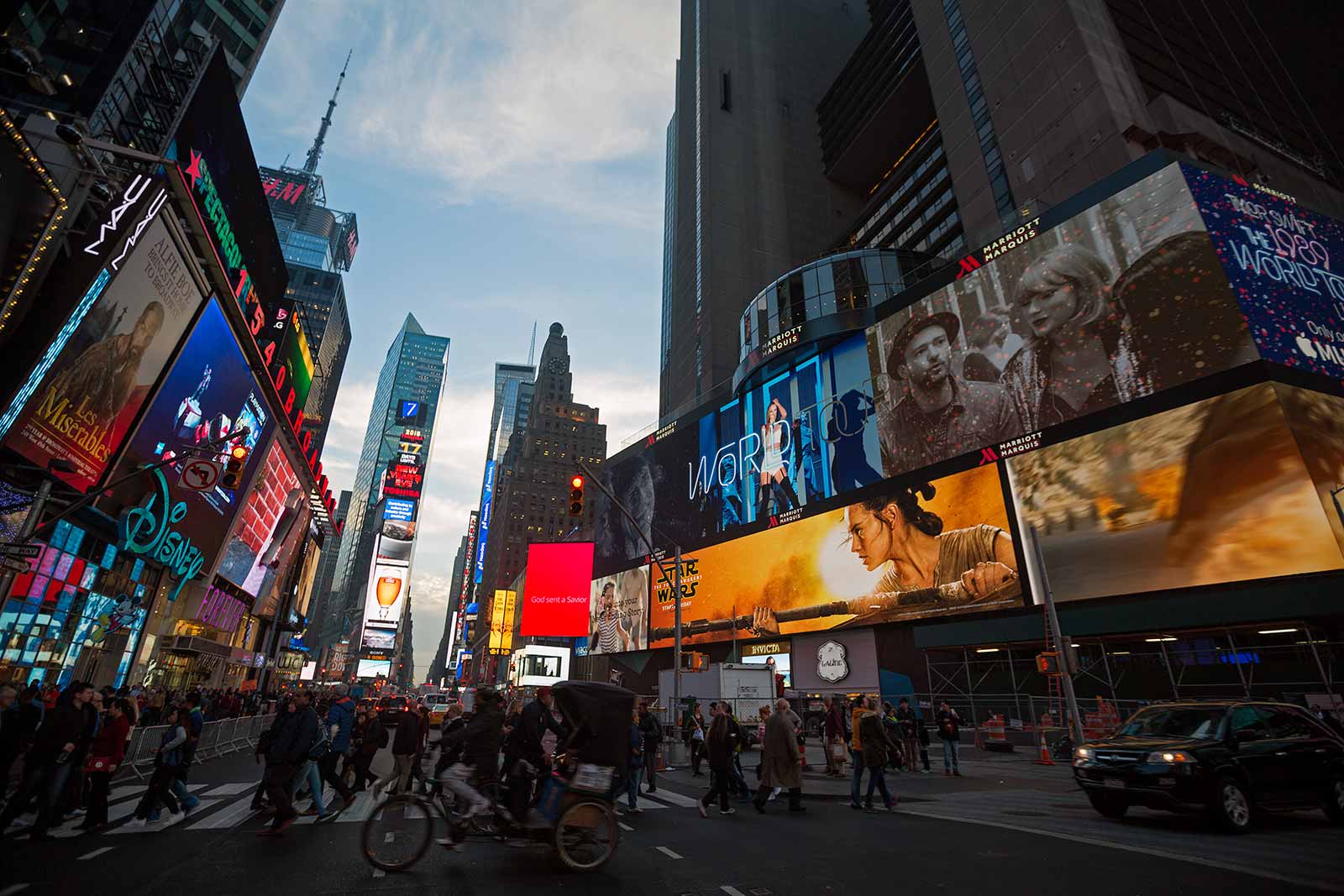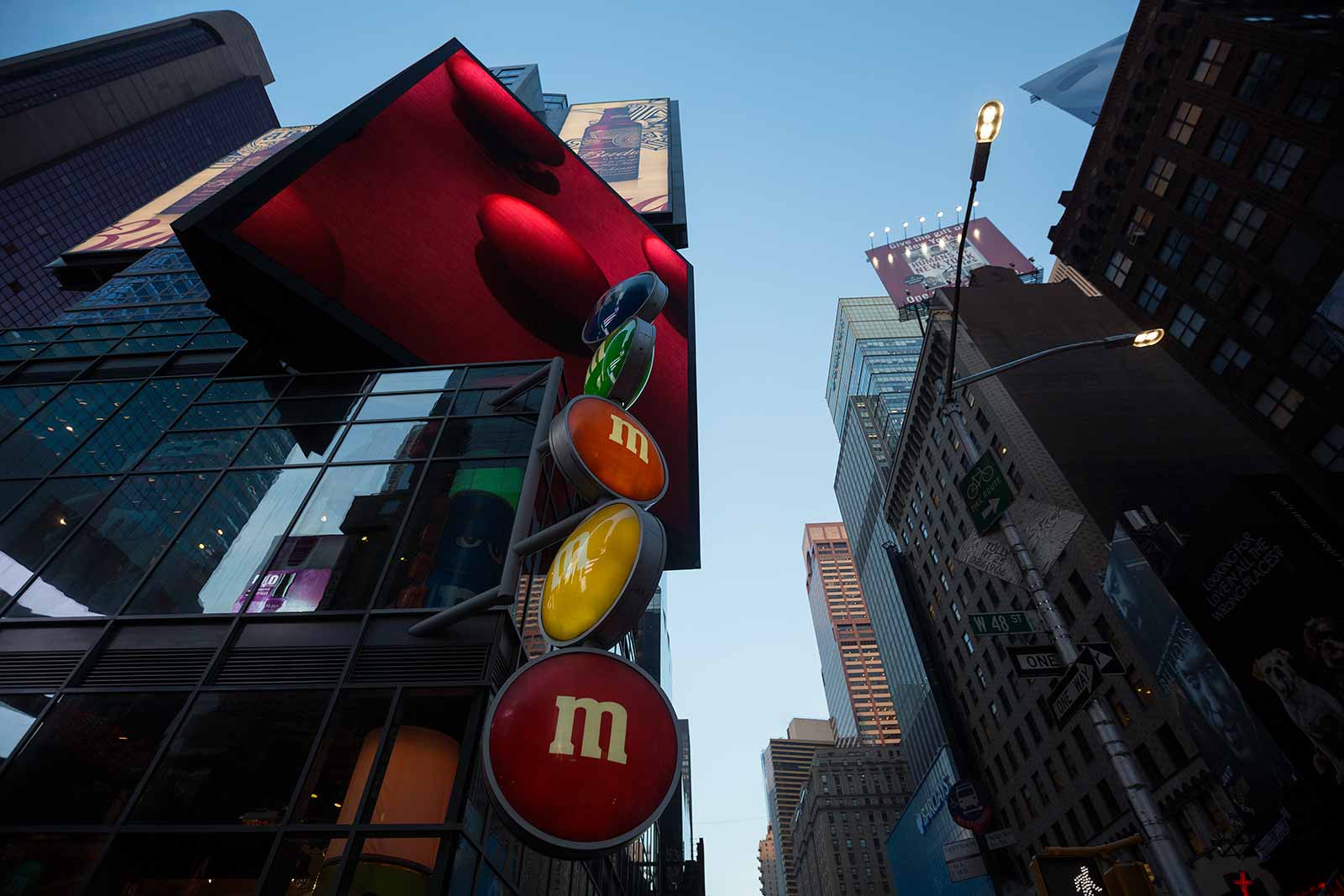 Well, my "Christmas in New York city-trip", turned out to be more of "trying-to-stay-away-from-Christmas-in-New York-trip". Which doesn't mean that I didn't enjoy it. I honestly loved NYC! It just seems like a lot of the must-see sights are well overrated, especially during the holiday season. But this gives room for lesser known parts, which is great for city explores like myself. I'm leaving today, but New York, New York, I still want to be a part of you.