November 14, 2011

• Home Sweet Home• Write a Comment • 22,413 Views
Home Sweet Home.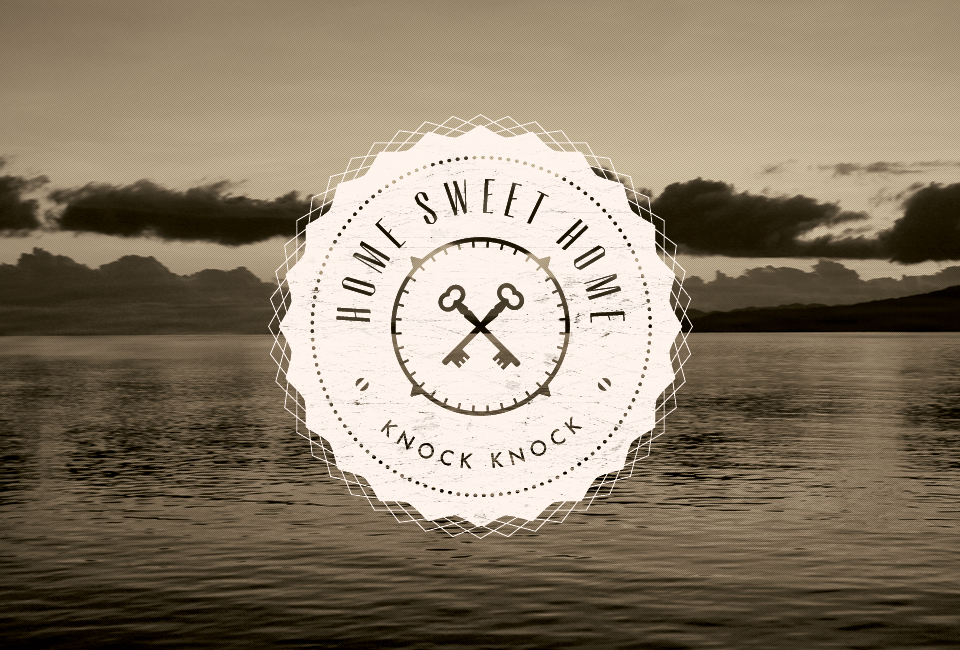 I'm always reading about the adventures of all you travel bloggers out there but now I'd like to find out a little bit more about your "homebase". Are you on the road all the time or do you have a place to come home to? Maybe home is even a person?
I have two different questionnaires prepared; one for those who have a physical home and one for those of you who are basically on the hunt for adventure 24/7. I'm really looking forward to reading your stories. Please feel free to add photos or videos (the more the merrier), so we really get a feeling on what "home" means to you. Talking about photos … it would really be awesome if you could add a picture of yourself cause it's nice to see a face to the story :)
You don't have to be a hardcore traveller to participate here. If you enjoy reading about adventures you're more than welcome to be a part of this series as well. I would then recommend the "homebase" questionnaire.
Each and every filled out questionnaire will be featured here on our website as part of the "Home Sweet Home" series. We'll also share it with our readers on facebook & twitter. This project lives on diversity, so it would be great if you'd help us spread the word by using the official twitter #WhatIsHome.
How to participate:
Download the appropriate questionnaire below – fill it out & spice it up with some photo or video material and send it back to us.
Participants so far:
#1: Ulli Maier
#2: Nisa Maier
#3: Shvyia Nath
#4: Rika Huang
#5: Yvonne Zagermann
#6: Dario Endara
#7: Frankie Thompson
#8: Roy van den Bos
#9: Monica Stott
#10: Doris Neubauer
#11: Amanda Slavinsky
#12: Edna
#13: Casper Oppenhuis de Jong
#14: Ashley Abroad
#15: Inma Gregorio
#16: Lea Hajner