March 31, 2012

• Indonesia• 5 Comments • 69,494 Views
What To Expect In Padang, West Sumatra.
For an ordinary traveller, Padang might not seem worthy staying at. Sure, it has no real (typical) tourist attractions and it's not as fancy as other cities … but Padang really does have a lot to offer. Most importantly: it's the stepping off point to some of the most pristine islands in all of southeast Asia.
The Aftermath Of The Earthquake In 2009.
Padang is not really comparable with other cities in Indonesia; it's a lot more orderly, clean and organized. Wide roads cross the city and a lot of buildings are quite new. The reason for this is the complete rebuilding of Padang after a strong earthquake hit the capital of West Sumatra on September 30th, 2009. A lot of buildings are still badly damaged and it's will take a while until all the traces are gone. Especially the market area was pretty badly hit and the damage still can be seen around this part of Padang. But the government is working on it and construction is under way.
Arriving In Padang. Where To Stay?
We came from Kuala Lumpur with Air Asia. Though the airport is 30 km outside the city, an airport bus is always available when a flight arrives. If you are a foreigner and your hotel is not too far from their route, they will drop you off there, this was the first nice impression. We stayed at "Golden Homestay" on Jalan Ipah Nr.1. It's a pleasant place with huge rooms and a very helpful crew! Opposite you find "Spice Homestay", also very nice but there you better book in advance since it's often full.
Also South of Padang (about 20 km) is Pantai Bungus with a few guest-houses like "Losmen Carlos" or "Losmen Tin Tin". They can arrange trips to an uninhabited island as well. Bring food and water if you want the real "Robinson" feeling. On the island you rather can either take a bungalow or set up tent … or sleep in the hammock like we did :)
The Local Cuisine.
One thing that should not be missed is the local cuisine. "Padang kitchen" is one of the best! Chicken curry or Sayur Nagkar (a curry dish made from jack fruit) as well as other different meals are served in little plates. It's so damn good, that I'm getting hungry just thinking about it…
Transportation.
We immediately noticed the new hype about lowering and chipping the local taxis or bemos. The drivers seem to be very proud of their vehicles and it's definitely nothing you get to see very often :)
The Local Market.
The market is, as always a real meeting point and a lot of action going on. Around the corner is a huge western style supermarket as well – good enough to buy provision "western style", like butter, yoghurt or cheese, if one plans to spend some time on an island.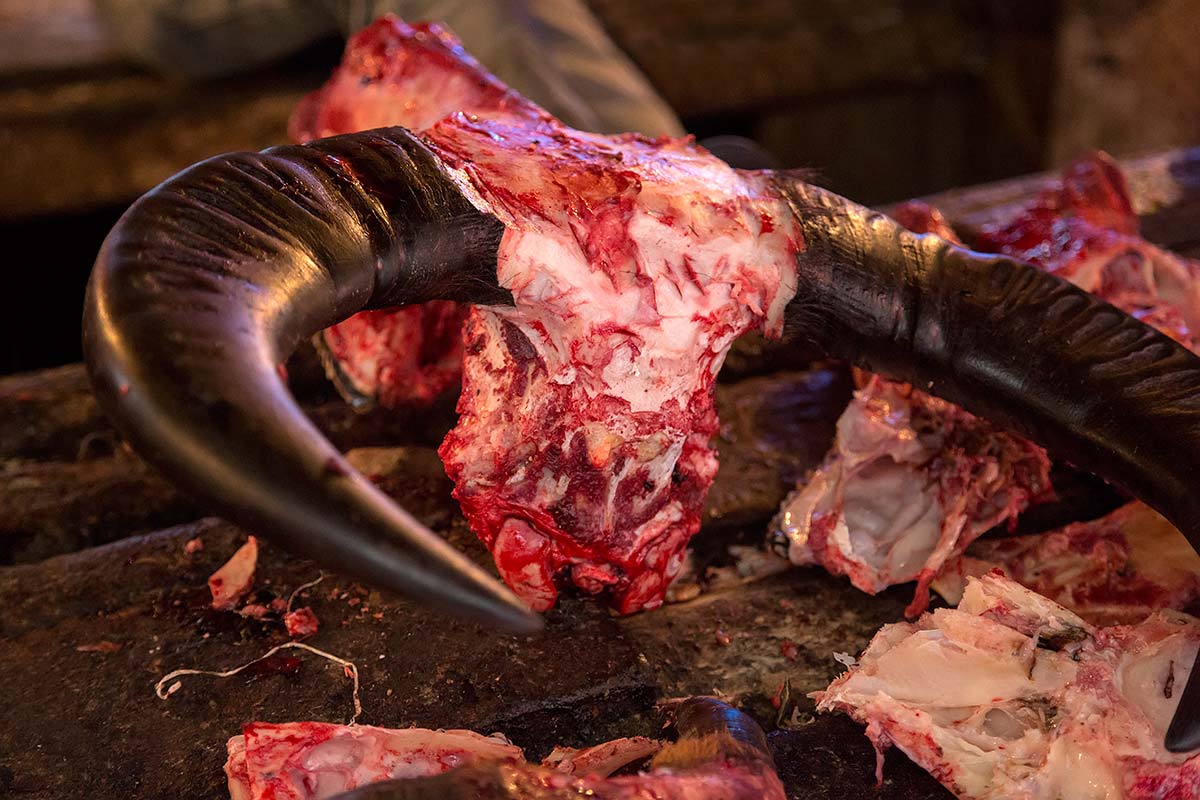 Off To A Tropical Island.
Padang is the stepping off point to all the Mentawais. A bit South of Padang in Teluk Gayur, ferries are anchored which set off mostly in the evening for an overnight trip to the islands. You will not believe what kind of beach paradise awaits you there!
High Class Island Hotel Tip: Cubadak Paradiso Village Resort.