December 13, 2012

• Germany• 2 Comments • 13,102 Views
5 Sights I Want To See In Hamburg This Weekend.
I've been wanting to visit Hamburg every since my father told me about the beauty and flair of this city a couple of years ago. I've never managed to travel up to the North Sea though … until this weekend :) I tried using the last couple of days for research and came to the conclusion, that I definitely want to see these 5 sights/districts/views:
1. HafenCity.
The HafenCity can be found by the Hamburg Harbour and is the biggest town planning project of Europe. Attractive living spaces and complex monuments are built beside the Speicherstadt. A lot has been done and making it an interesting place to walk across.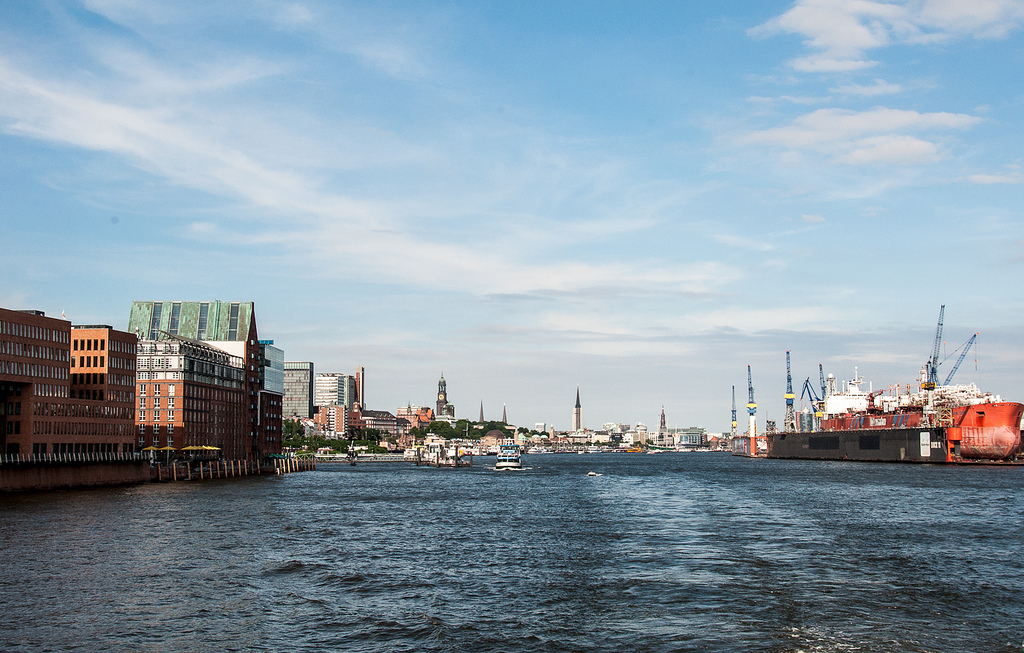 2. Blankenese – Süllberg.
Blankenese is a small village in the outskirts of Hamburg and it is well known for lovely villas facing the river Elbe. The steep hillside residences boast many tiny, pedestrian-only streets and 4,864 stairs. The Strandweg is home to the Strand Hotel, built in 1902, as well as several other cafés and restaurants. There are two lighthouses, a roman garden, a doll museum and many parks and walking trails in Blankenese.
3. Reeperbahn.
Hamburg's most popular street of St. Pauli is nightclub and red-light district as well. Besides red-light business you will also find many theatres, restaurants, music-clubs and discos.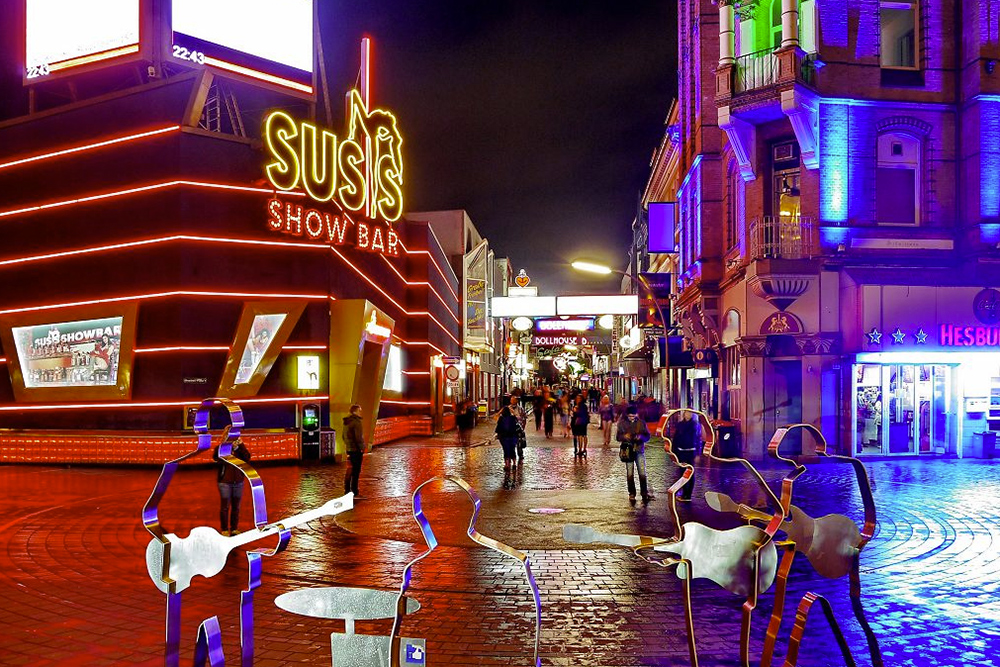 4. Hamburg from Above.
The "HighFlyer" is Hamburg's highest vantage point and the largest captive balloon in Europe! From 150 metres above, you'll have a great view over Germany's most beautiful city.
5. Hamburg Fischmarkt.
Thousands of people from all around the world are coming to the Fischmarkt at the Elbe river in Hamburg every Sunday morning. You'll find dozens of stalls selling fish and everything else from food to plants and flowers, and household goods. In the old fish market building itself you can listen to great live music.
If you have any other insider tips and/or ideas for great photo opportunities, please drop me a line below :) Thanks!