December 14, 2013

• Germany• 6 Comments • 34,691 Views
Top 5 Sights To Photograph In Berlin At Night.
Honestly, Berlin in winter is not one of the nicest cities in the world (therefore chose your hotel very wisely as I did too). It's cold, dull, rundown in certain parts and a huge construction sight. It's a grey city crammed with history and the chill of winter. At least until the sun sets, because then Berlin turns into a hip place with massive and striking buildings.
But just because of the points mentioned above, it doesn't mean it's not worth a visit! The 5 sights mentioned below were my personal favourite during our trip. Sure, most of them (actually all of them) are pretty obvious, but as said, Berlin's landmarks can be pretty darn impressive during night…
1. Brandenburger Gate.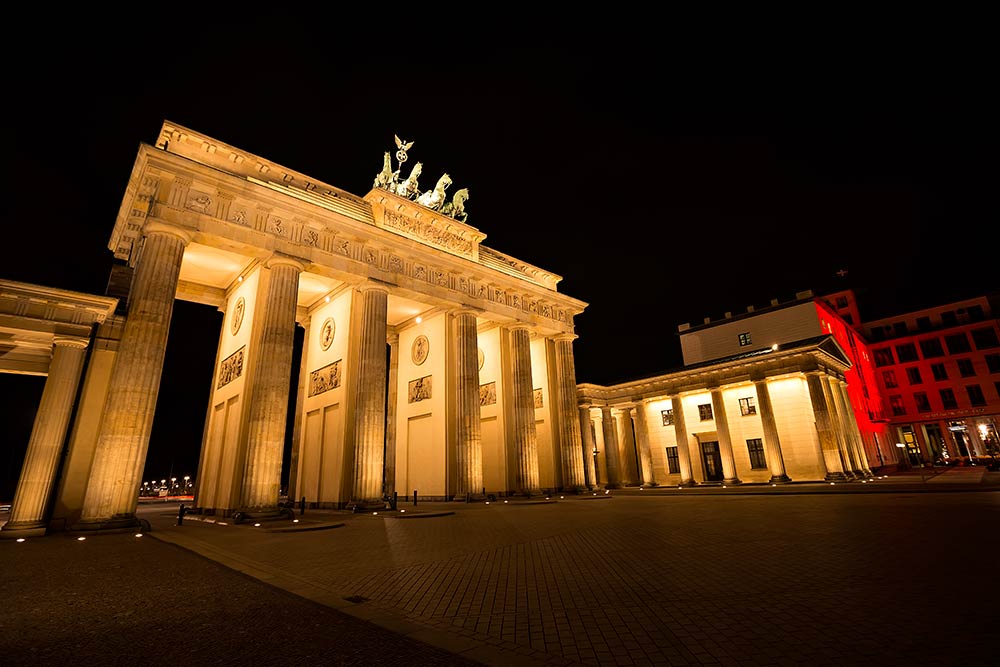 2. Berlin Cathedral.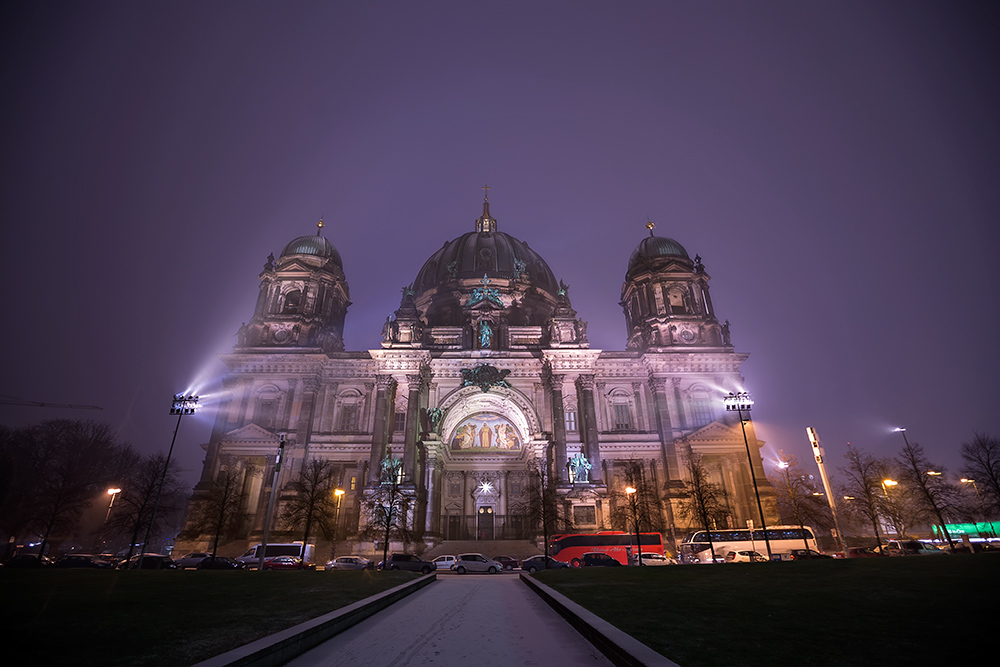 3. Reichstag Building.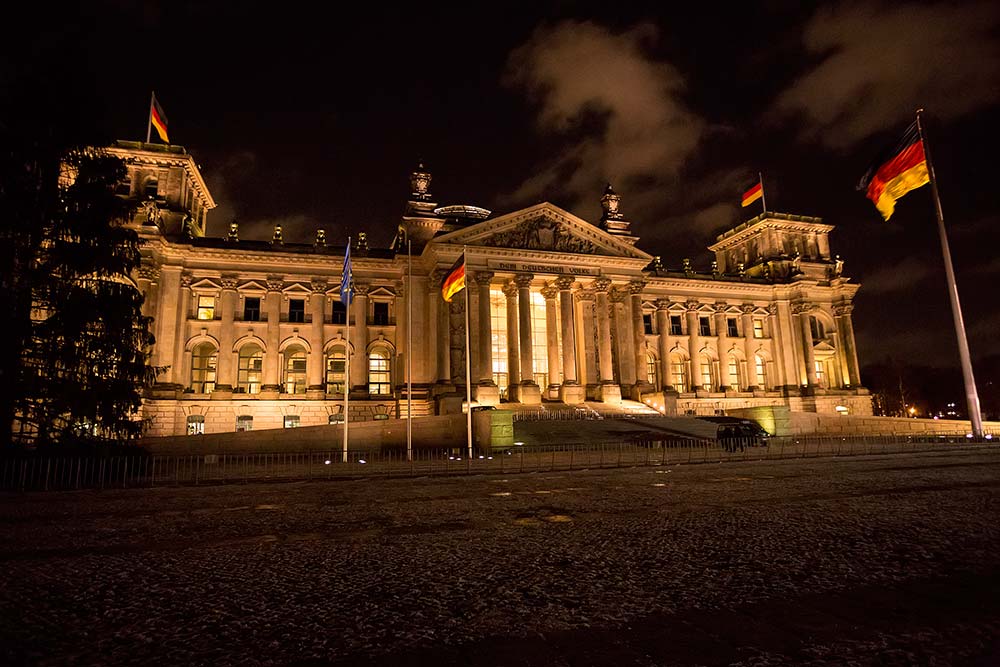 4. Reichstagskuppel.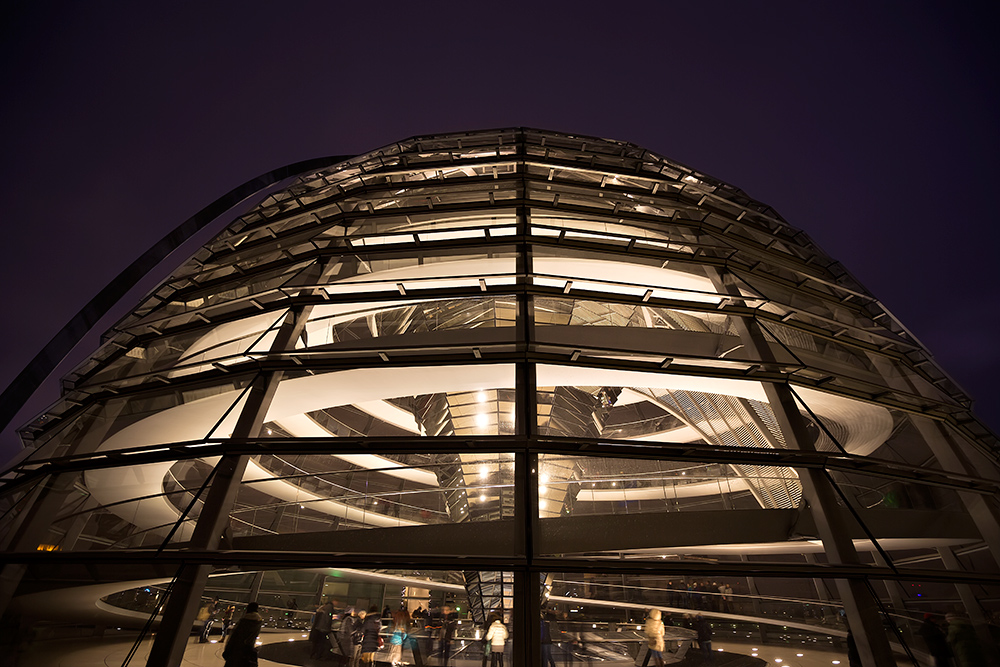 5. Alexanderplatz.