December 30, 2014

• Travel• Write a Comment • 46,672 Views
2014 Was A Great Year: Here Is Our Travel Review.
Many people use their yearly reviews to brag or show off. We rather tend to use it as a reminder of how lucky we are; lucky to travel to places others can only dream of. Many people ask us how we manage to do so. Well, let me put it this way: We didn't win in the lottery or live off of someone, we don't have any sponsors or cooperation running, all we do is work hard and spend our money wisely. The biggest factor is time though … once you realize that you won't be able to see it all in one lifetime, you become more patient and satisfied with the time given. This way, we cherish each moment during our travels and are happy with what we get to see. So when looking back on 2014, we can honestly say that it was a great travel & travel photography year for us.
February.
Oman: The year started off with a visit to a country new to us. We only had 8 full days in Oman, yet we managed quite well: We spent a few days in Muscat and then we were off on a 4×4 road trip through Jebel Akhdar. Our travel here made such an impression that we'll return again in February 2015.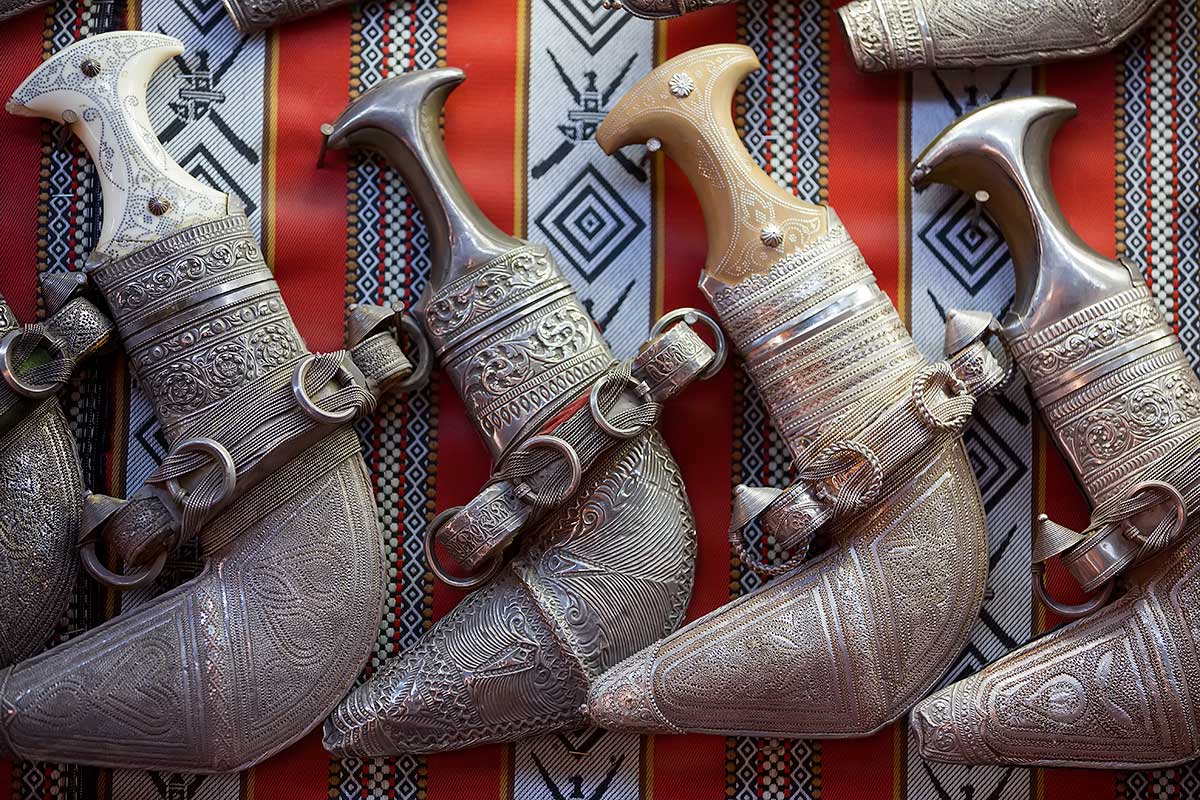 Australia: Australia is my second home. I don't know how many times I've been Down Under, but two hands are definitely not enough to count. Part of our family lives in the most amazing city Sydney, which makes things a lot easier. It's been almost 5 years since my last visit, so it was long overdue. Plus it was my starting point for my two months time-out.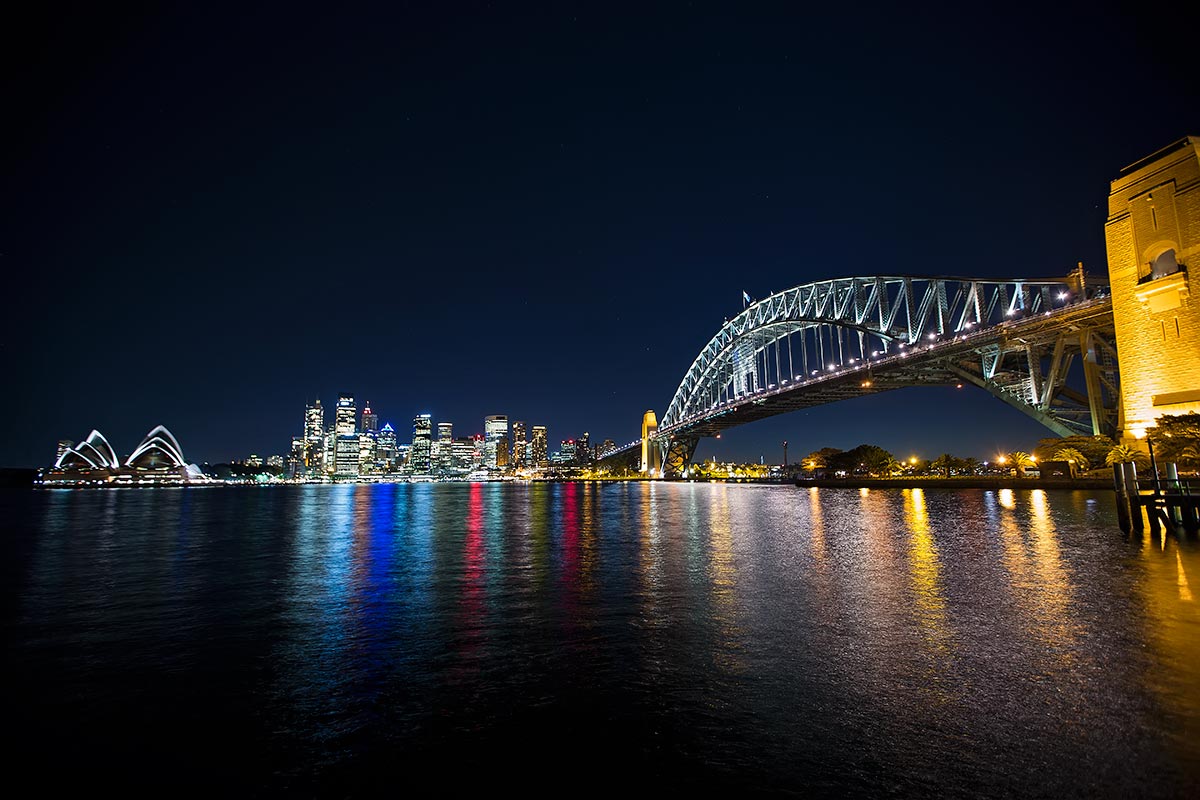 March.
United Arab Emirates: Due to a personal matter, I had to interrupt my time-out for a few days and fly back home. After only 48 hours in Vienna, my journey started again with a 3 day stop-over in Dubai.
New Zealand: A visit to New Zealand has been a dream of mine since I listened to my uncle's stories. He travelled through NZ for more than 4 months many years ago. And ever since I saw the first part of the LOTR trilogy, it was clear that I had to see this beautiful country for myself. It only took 12 years for me to finally do so. And it was the most amazing one-month road trip I could ever imagine…
May.
Italy: Trapani in Sicily is an important fishing port and the main gateway to the nearby Aegadian Islands. And it was our travel destination last May.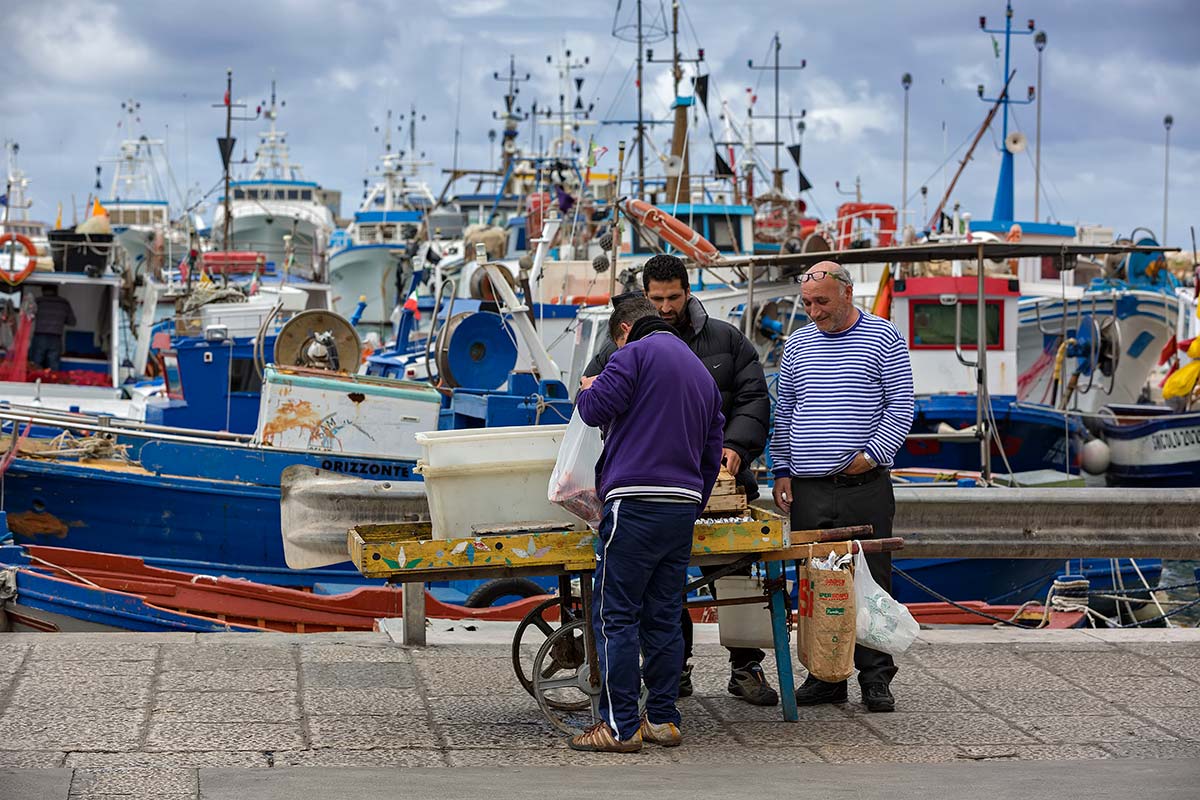 June.
Italy: Austria lies in the Central Europe, which is very convenient – especially if you're a travel addict and have 4 days to spare. South Tyrol (the area around Antholzer Lake to be exact) was on our agenda for a long weekend. This meant that we'd go on a road trip through the Austrian Alps, which was something we've wanted to do for a long time as well.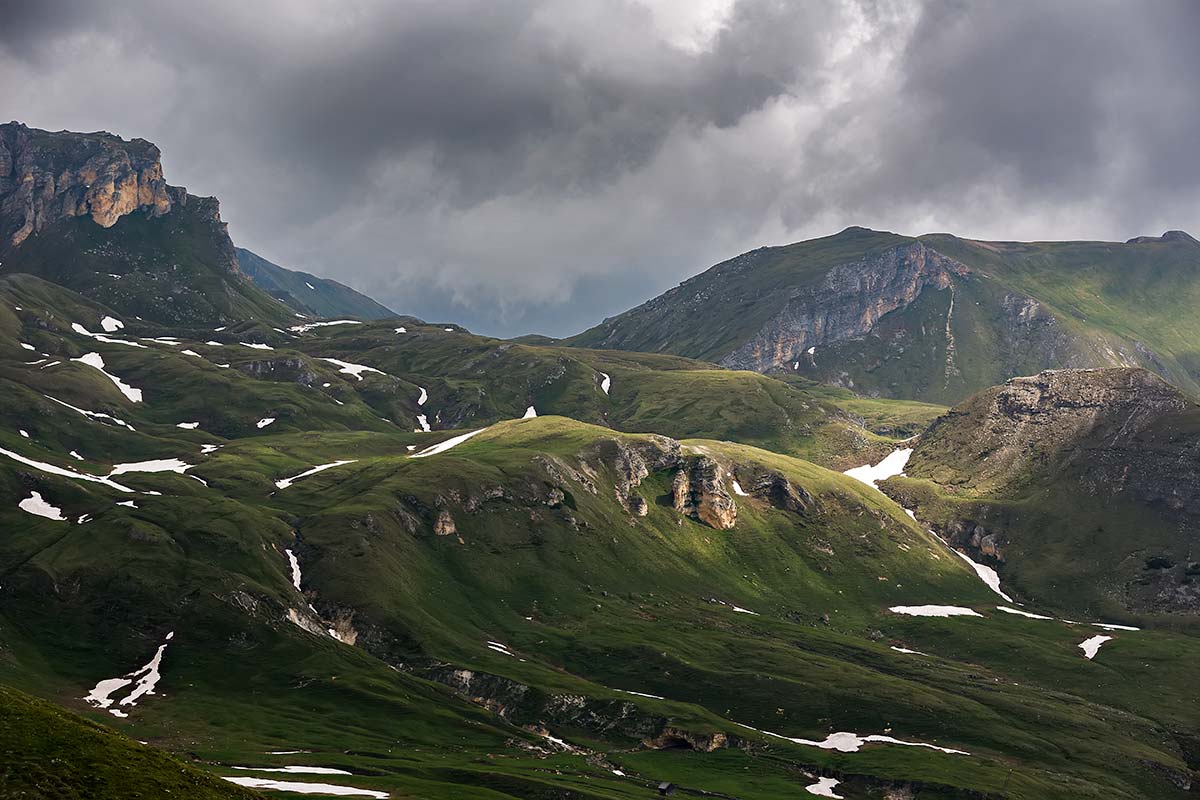 July.
Bangladesh: Bangladesh is definitely one of the most intriguing places one could ever visit. And also one of the most adventurous! It was our second trip within three years and we can honestly say that Bangladesh has become one of our favourite travel destinations, with Dhaka as an exciting city as a gateway.
Thailand: Bangkok was just a stop-over point, but if it's on the list, then we spend at least a couple of days here. Thailand's capital city is one of our favourite for exploring markets … and as you know, markets are our favourite shooting place, therefore it was a real paradise.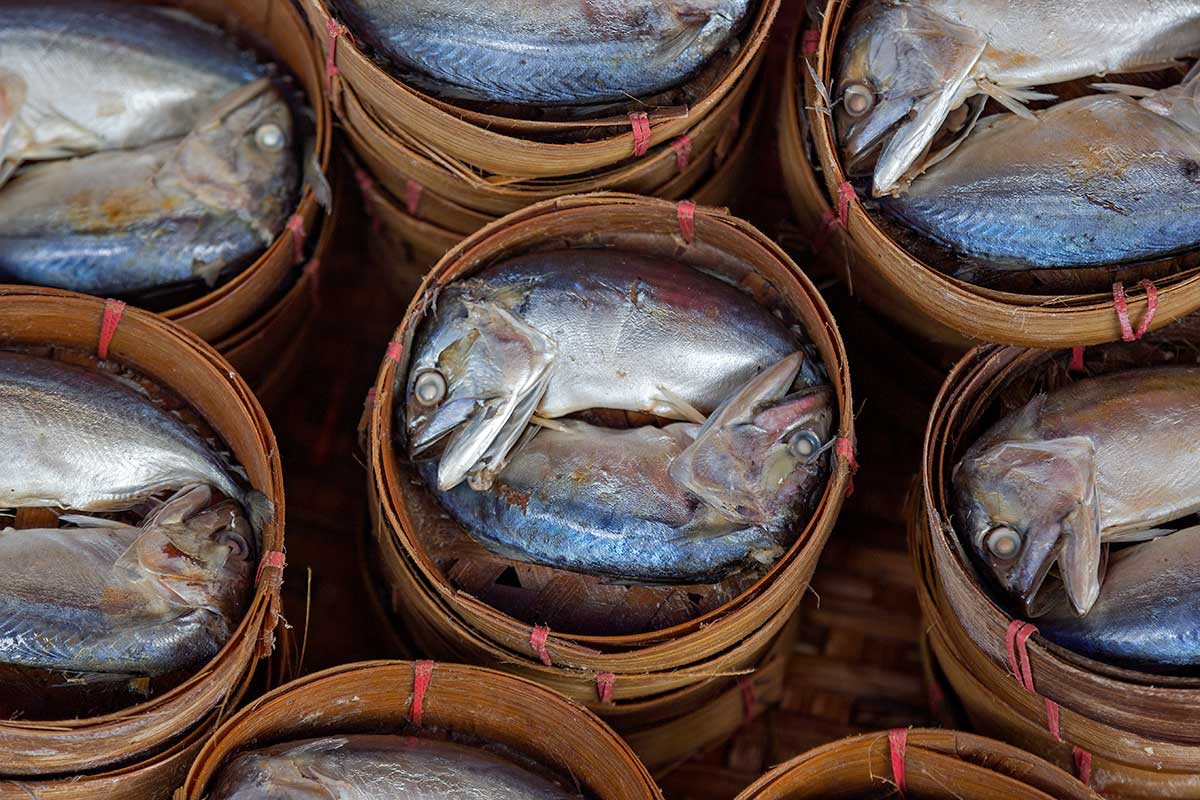 August.
China: Good old China is a must at least once every year. Visiting the Honghe Hani rice terraces in Yunnan and the Guoliang Tunnel Road in Henan were two travel highlights of the year.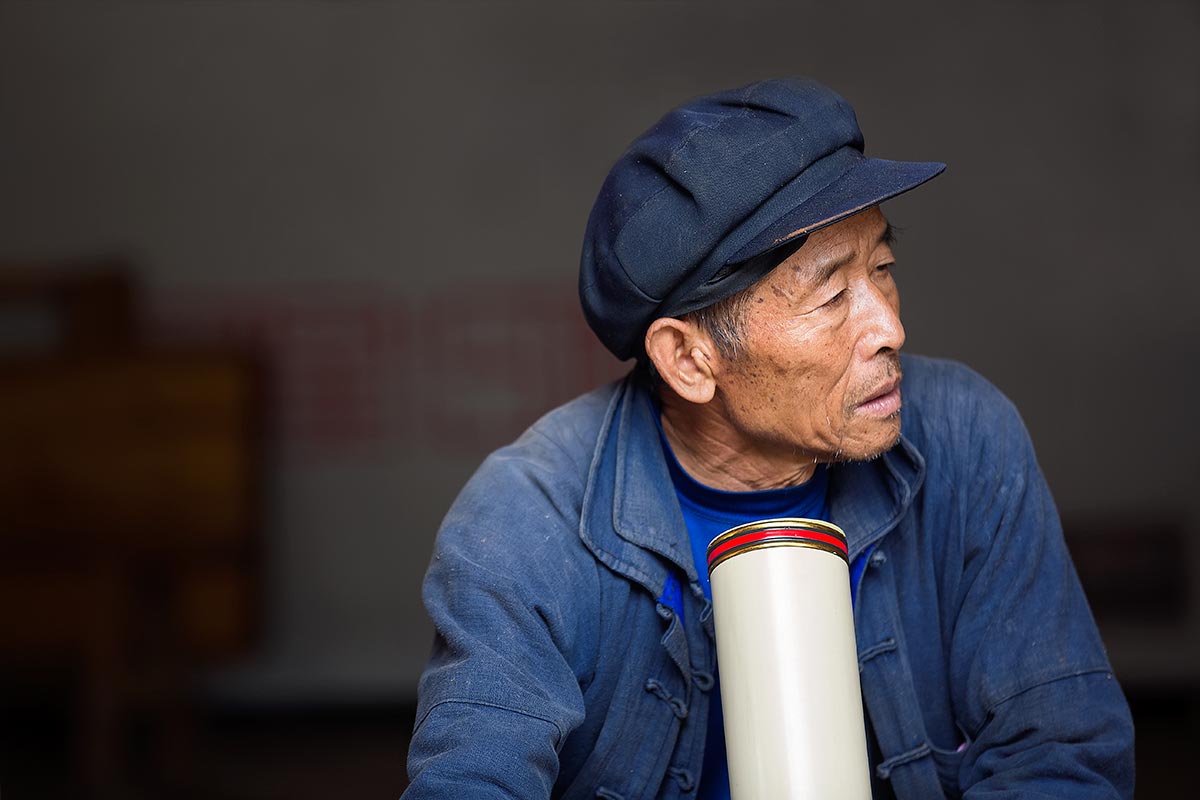 The Netherlands: Travelling to Amsterdam for the Canal Pride was something I've wanted to do for a long time. And therefore, it was yet another first in 2014. The spirit and energy you could feel in the city – not only during Pride week – is something I'll think about for many years to come.
October.
Hong Kong: Futuristic architecture, a breathtaking skyline, amazing cuisine combined with traditional Chinese culture is what describes Hong Kong best. To name just a few of the things we did here: By accident stepping into the centre of the Umbrella Movement, drinking a few cocktails at one of Hong Kong's most well-known rooftop bars, exploring the several wet markets around the city and finding the balance between tradition and modernity. Loved it!
China: Three days in Guangzhou are definitely not enough, since we're talking about the third largest city in China, yet time was limited and therefore we made the most out of it.
December.
France: It was yet again a long weekend that brought us to Paris at the beginning of December. One might think that 36 hours is not a long time, but if you're on a mission and know where to go, you'll see more than you thought you could.